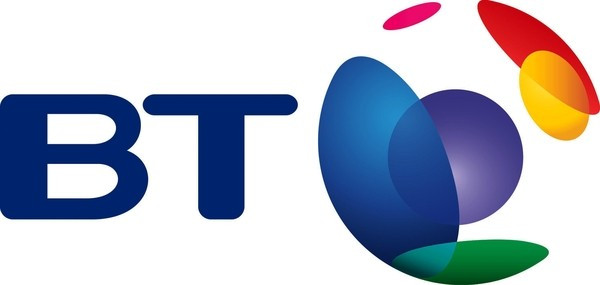 BT exchange meltdown left 275,000 customers in the dark, after a network outage in Birmingham yesterday at around 1pm.
The provider was forced to use Facebook and Twitter to explain the problem, as its telephone helpline was almost overrun, leaving angry customers all over the UK on hold for up to two hours.
A spokesperson said: "We don't know what caused the breakdown. Our engineers are investigating but our main priority has been to get everybody back online as quickly as possible. Any customers continuing to experience difficulty in accessing their broadband service are advised to turn their hub or modem off and on again."
BT engineers were able to get the majority of customers reconnected within an hour, but technical problems meant that business customers had to wait longer before their service was restored.
It was reported that the BT helpline suggested customers should try to visit the company's website for help and more information.
A message from BT during the outage read: "We're aware that a number of you are unable to get online. We're sorry about this and will keep you updated."