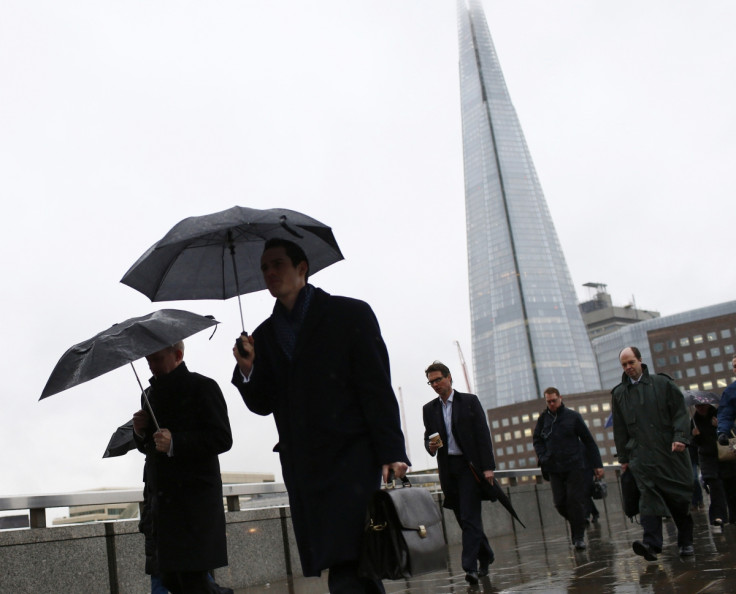 UK unemployment remained at its lowest level for a decade, while wage growth gained ground, according to official figures released on Wednesday (16 March) by the Office for National Statistics (ONS).
The ONS says that wage growth excluding bonuses gained 2.2% in the quarter through January, compared with a 2% gain in the previous quarter and analysts' expectations for a 2.1% increase. Wage growth including bonuses rose 2.1% in the three months through January compared with 1.9% in the final quarter of 2015.
The number of unemployed people declined by 28,000, leaving the unemployment rate at 5.1%, the lowest rate since early 2006. On a monthly basis the jobless rate fell to 5% in January from 5.3% in December, while average earnings excluding bonuses edged up to 2.2% from 2.1%.
"Once again the latest quarterly figures show continuing high employment levels but no significant pickup in earnings growth," said ONS statistician Nick Palmer.
Jobless benefits, meanwhile, fell 18,000 in February to 716,700, leaving the rate at 2.1%, the lowest since 1974. The number of people in work rose 116,000 to a record 31.4m.
The figures will provide a timely boost to Chancellor George Osborne, who will unveil the latest budget at 12.30pm GMT on Wednesday. The Chancellor is forecast to announce more spending cuts as part of efforts to eliminate the deficit by the end of the decade.
"The jobs recovery remains in full swing, with a 116,000 rise in employment in the three months to January on the previous three months," said Scott Bowman, UK economist at Capital Economics. "However, wage growth is still fairly subdued by past standards, especially considering how much the labour market has tightened recently."