Building Business Abroad: Hideaways Club's Stephen Wise: Property Opportunities around the World [VIDEO]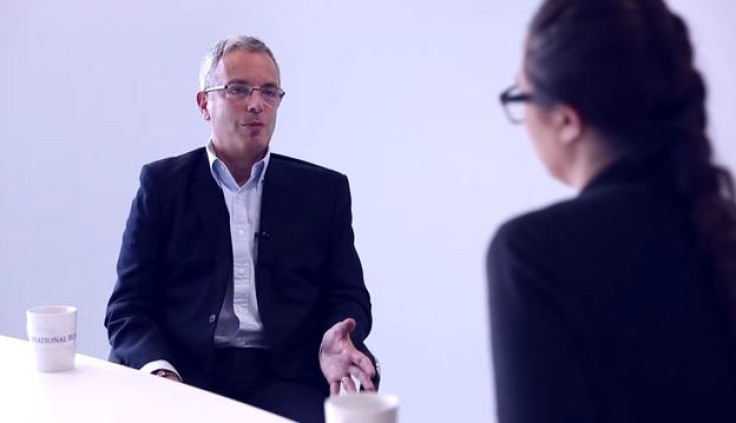 Bricks and mortar used to be viewed as a failsafe investment, but following the credit crunch in 2008 and the sovereign debt crisis two years later, property portfolios went on the back-burner.
The Hideaways Club was launched in 2007, just before the onset of the financial crisis, but through its long-term diversified portfolio strategy it has seen its membership spiral upwards. British tennis legend Tim Henman and golf pro Francesco Molinari have signed up.
Effectively, it allows long-term investment in properties around the world without immediate and sole market exposure to one region. It also allows members to use the properties themselves.
The buyer will choose a property fund and then become an equity investor in that portfolio. As more equity investors buy shares, more high-end residential properties will be acquired for the portfolio.
In a video interview with IBTimes UK, co-founder Stephen Wise tells us about where the pockets of opportunity are for real estate, where to avoid and whether property will become the crowning glory in an investment manager's portfolio again.
For the full video interview, check out IBTimes TV or the video at the top right-hand side of this page.
© Copyright IBTimes 2023. All rights reserved.