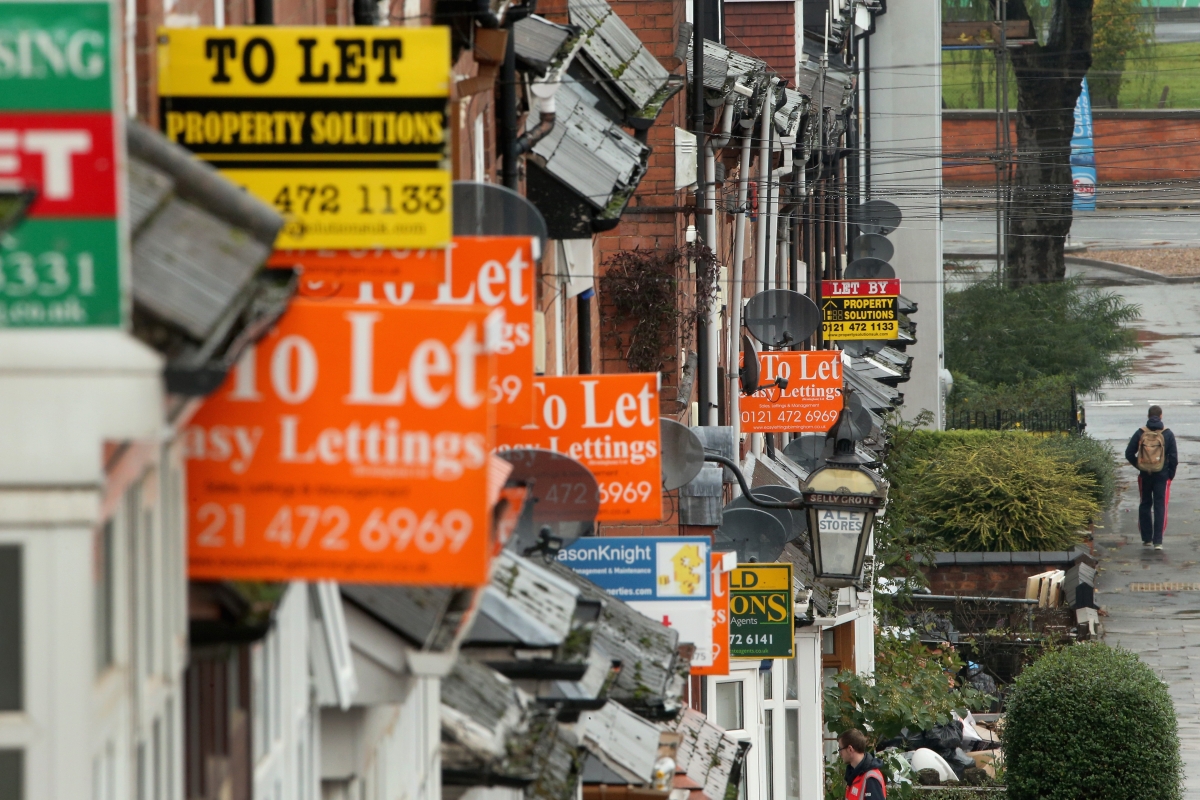 Estate agents are reporting the lowest level of housing supply in fourteen years as buy-to-let investors swoop to purchases property ahead of a hike in stamp duty for landlords. The average number of properties available per branch fell to 33 in January, said the National Association of Estate Agents (NAEA), the lowest level since December 2002.
The NAEA said demand increased during the month, putting extra pressure on supply. There was an average of 453 house hunters per branch in January, up 21% from December and a six-month high. Much of this rise was landlords looking to beat an April rise in stamp duty for all purchases of additional property, which will see Chancellor George Osborne add an extra 3% levy on top of normal rates. The NAEA said 72% of estate agents reported an increase in interest from buy-to-let investors in January, up from 44% in December. There was also a rise in sales to first-time buyers, which increased 5% over the month. Of all sales, 29% were to first-time buyers.
"Our findings this month reflect what we are all seeing across the market which is that landlords are trying to complete on sales ahead of the changes to stamp duty on additional homes in April," said Mark Hayward, managing director of the NAEA. "It continues to be a sellers' market as demand outstrips supply. The number of sales made to first-time buyers has increased this month, and we should expect to see their market share rise after April. The fact that housing supply has reached a 14 year low really highlights the need for the government to push the house building programme to the very top of their agenda and help more first-time buyers make their first step on to the housing ladder."
Landlords raked in their best returns in more than a year as rents and house prices rise rapidly. The average annual return for landlords in January 2016 was 12% of their buy-to-let investment, or £21,988, reported the monthly buy-to-let index by the Your Move and Reeds Rains estate agents. That includes both income from rents and the capital gain made on the property price. It was the best total annual returns since November 2014.