If Prime Minister David Cameron has been unsettled by collisions between members of his coalition government, then the reshuffle of his cabinet amid the most joyous period in British sporting history actually suggests he sees impending quarrels as part of the challenge.
The appointment of Paul Deighton, the LOCOG chief-executive who oversaw all stages of the delivery of the Olympic and Paralympic Games with utter aplomb, as Commercial Secretary to the Treasury Minister, is something of a smokescreen to an impending confrontation over school sport.
If Deighton has become comfortable amid the lack of criticism of LOCOG during the slick operation led by Lord Sebastian Coe, then his role alongside the Treasury is sure to carry substantial scrutiny. While Deighton has helped exceed sky-high expectations this summer, hopes he can assist in kick-starting an economy very much in the blocks are sure to be greater still.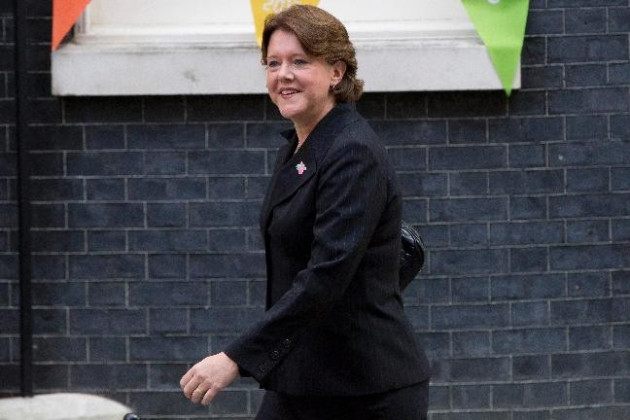 With the cliché that major sporting events can be the catalyst to boosting a country's economy nothing more than a fallacy, few would have expected it to be given an indirect boost by the appointment of one of the more significant players in the success of London 2012.
We know too well that the success of the London Games relies on a defining legacy which ensures there is a direct parallel between retaining investment of sport at elite and grass roots level; but while Cameron has committed to funding UK Sport until Rio 2016, Education Secretary Michael Gove is adding little kudos to the slogan of 'inspiring a generation'.
Significant cuts in funding for School Sports Partnerships (SSPs) has led to 28 percent of SSPs closing altogether and a decrease in students participating in two hours of exercise in school. Gove's decision to sell 21 school playing fields, a u-turn on the coalition's policy to protect such an asset, is the cherry on top. If the introduction of the National Lottery under the John Major's Conservatives took sport two steps forward then Gove is putting significant vigour into returning to square one.
Therefore the promotion of Maria Miller as Secretary of Culture, Media and Sport, and Jeremy Hunt's move as the Health Secretary, could assist in shifting the importance of school sport.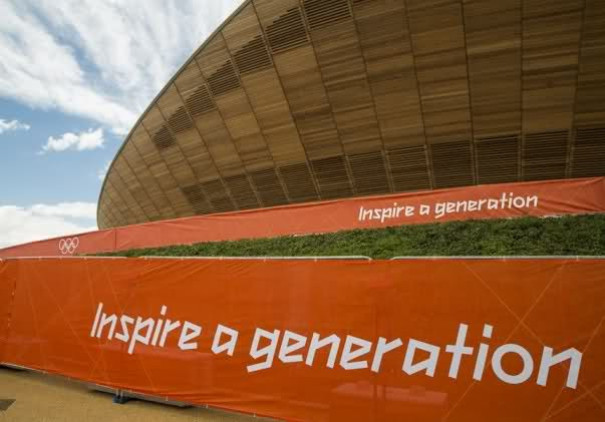 While Miller doesn't list sport as one of her chosen interests, and with it drawing a parallel between herself and her predecessors, the former Minister for Disabled People does see the significance of education; on paper a potentially crucial interest in her role at DCMS.
Furthermore, Hunt brings his experience at tackling the issues surrounding community sport funding at DCMS to his post as health secretary. If an arm of the Olympic legacy is fighting childhood obesity, then Hunt will have a view on Gove's continued crush on school sport investment and progression.
While Cameron has ensured cabinet disharmony, he's gone the right way to correcting errors and assuring sporting success from London isn't a flash in the pan. Delivering on such intentions is where his biggest task lies.