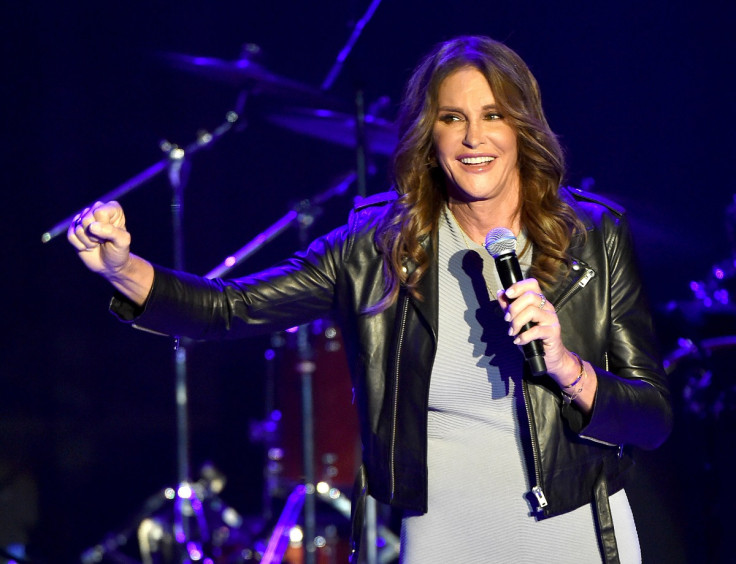 The crowd greeted reality TV star Caitlyn Jenner with a standing ovation when she welcomed Culture Club onto the stage at the legendary Greek Theatre in Los Angeles.
"Caitlyn Jenner in the house for her first Boy George concert! This is going to be a good group. Thank you so much. Enough about me," she gushed when introducing the band.
"Thank you for being here tonight. This is so much fun for me. Let's hear it here at the Greek Theatre for Boy George! Let's get it going!"
As Caitlyn finished, the band which included original members Boy George, Mickey Craig, Roy Hay, and Jon Moss, launched into hit It's A Miracle.
"I expected a standing ovation for her and I wasn't disappointed. Boy George told the crowd after thanking Jenner for her intro. "We need to celebrate the kinds of changes that are happening."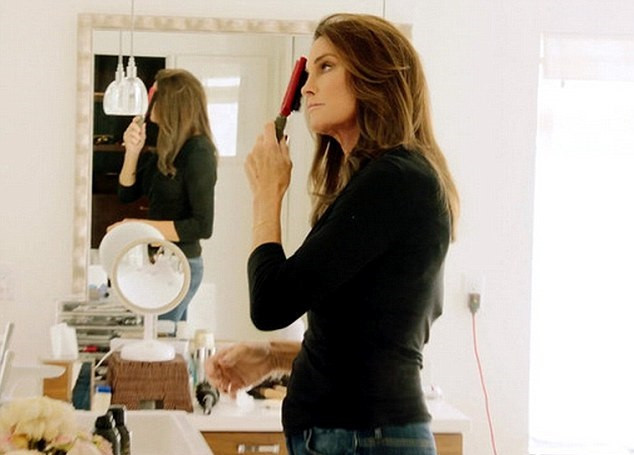 On Thursday, Boy George had attended the 65-year-old's transgender religious naming ceremony, something which is becoming increasingly more popular within the trans community.
In an interview with Yahoo, the day before the event, George said: "It's that world I was fighting for in 1984. That was what I wanted. I wanted people not to care about whether you were gay, straight, black, white, transgender, whatever it may be."