Caitlyn Jenner to skip red carpet in first public appearance at ESPY awards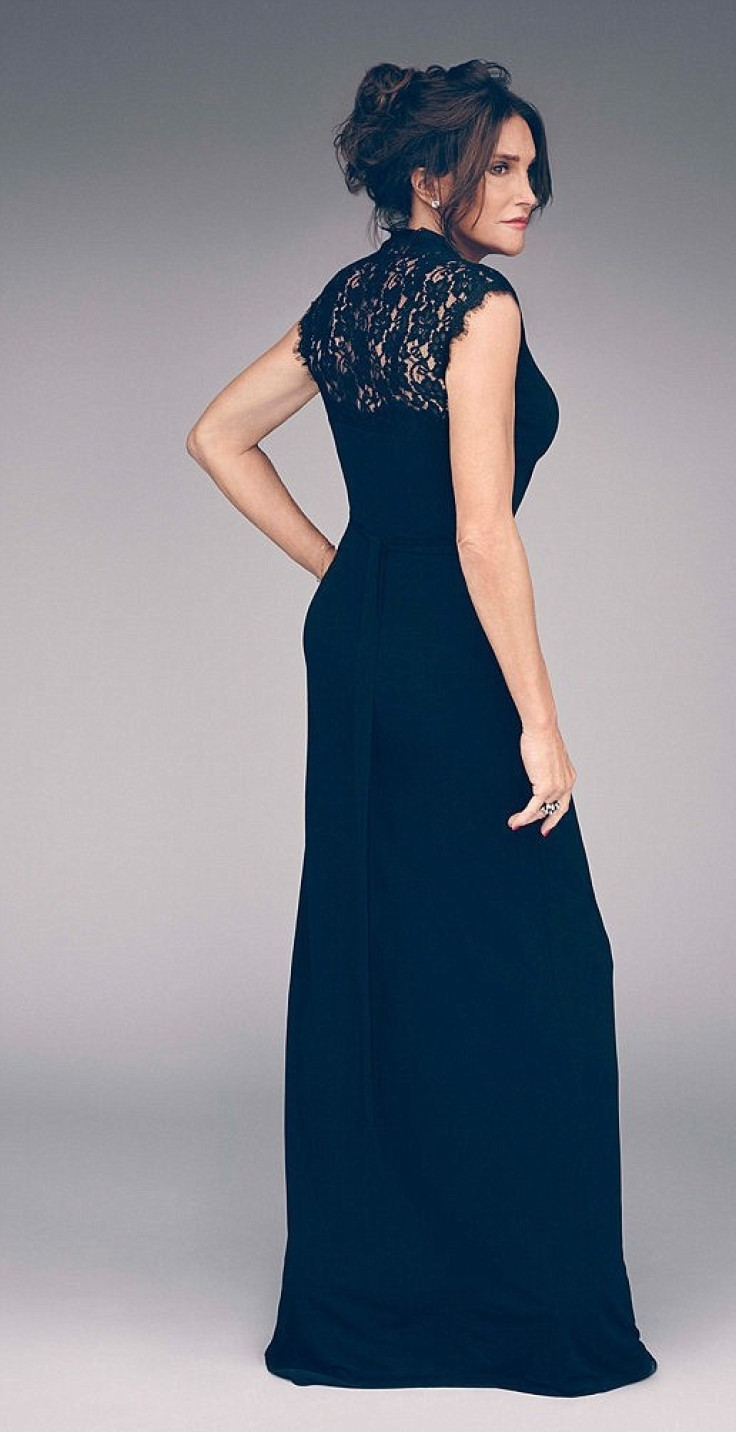 Caitlyn Jenner is set to make her first big public appearance at the 2015 ESPYS tonight (July 15) where she will accept the Arthur Ashe Courage Award.
It has been reported that the former Olympian has opted not to walk the red carpet at tonight's event.
According to Us Weekly a source said: "She doesn't want to draw an obscene amount of attention to herself and take away from the other deserving athletes."
Caitlyn will be accompanied by her three stepdaughters, Kim, Khloe, and Kourtney Kardashian, and her biological children Kendall, Kylie, Brody, Brandon, Burt, and Casey Jenner and her mother Esther Jenner.
It was reported that none of Caitlyn's former wives including Kris Jenner are expected to attend. Rob Kardashian, who is increasingly reclusive, has also declined the invitation to attend the prestigious sports awards.
Following the ceremony, the family will all get dinner together to celebrate the honour.
An insider side: "Caitlyn's excited to be a part of the ESPYS and to be getting the award. She's very proud and confident and seemed very obviously comfortable in her own skin."
Her appearance at the Arthur Ashe Courage Award at the 2015 ESPY Awards will also be featured on the path-breaking reality TV show I Am Cait in which Caitlyn shares her emotional journey to becoming a woman.
Describing the personal conflict she experienced in her life as Bruce she explained: "People don't understand looking into the mirror and nothing seems right... putting on clothes that you really just don't identify with."
Past recipients of the award include one of the first openly gay NFL players Michael Sam, boxing great Muhammad Ali, and politician and philanthropist, Nelson Mandela.
I Am Cait premières on 26 July at 8 pm in the US and on 2 August at 9 pm in the UK on E!
© Copyright IBTimes 2023. All rights reserved.