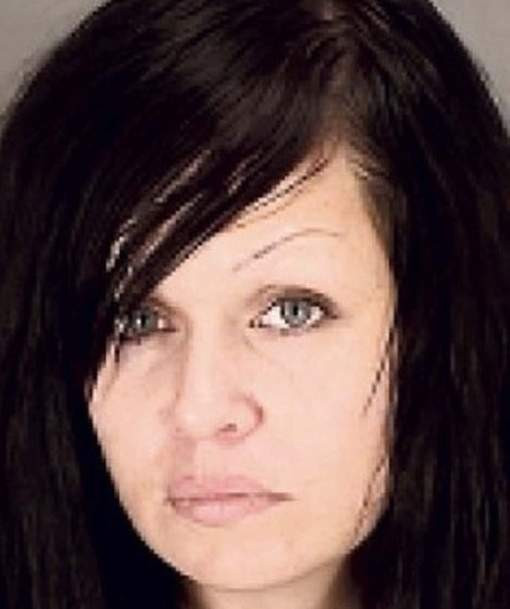 A Californian mother has been charged with incest after she was caught having sex with her 16-year-old son.
Mistie Atkinson, 32, of Nice, California, was arrested after authorities discovered evidence of her illicit affair with the minor on his mobile phone.
Police said that Atkinson was found in a motel room with her son in Ukiah, California, on 2 March, where videos of her allegedly performing oral sex on the teen and the two engaging in sexual intercourse were also discovered.
The time coded videos were dated 3 February and 4 February, 2012.
According to court documents, naked photographs that Atkinson allegedly sent to the teenage boy and sexually explicit messages were also found on his phone.
The teenager, who cannot be named for legal reasons, reportedly had no contact with his mother for 15 years until she tracked him down on Facebook in 2011.
The teenager lived with his father, who had been granted sole custody following the couple's divorce, and it is not known when Atkinson began to have personal contact with her son.
A source told the New York Daily News: "It appears she hadn't had any contact with the son for 15 years.
"She contacted him late last year via Facebook and was sending him messages inappropriately."
According to court documents, Atkinson and her son were aware that they were biological mother and son when they started their sexual relationship.
Atkinson has been charged with incest, oral copulation of a minor, contact with a minor for a sexual offence and sending harmful matter to a minor.
At her arraignment hearing, she claimed that she could not understand her behaviour and would be seeking counselling.
She is being held in Napa county jail on bail of $200,000 (£123,000).