Activision has confirmed that a new Call of Duty, Call of Duty: Ghosts will be launched on 5 November for PS4 and Xbox 720.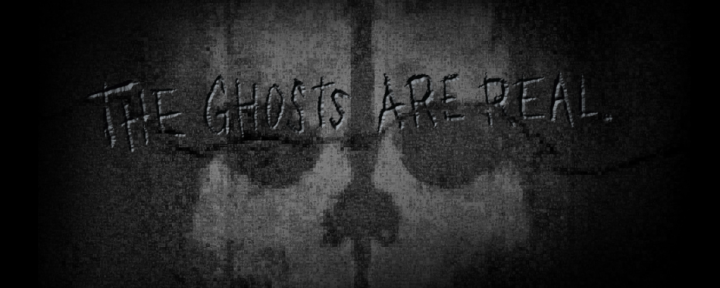 The announcement came by way of Call of Duty's official website, which had previously hosted a teaser image of the balaclava worn by the character Ghost from Modern Warfare 2. However, that image has now been changed to read "the Ghosts are real," confirming that the game is in development.
Ghosts will launch on PlayStation 4 and Xbox 720 and, according to Activision CEO Eric Hirshberg, feature "an all-new story, all-new characters, an all-new Call of Duty world, all powered by a next generation Call of Duty engine, which is a leap forward for the franchise."
A live action teaser trailer has also been launched, suggesting that the game's central character may be fan favourite Ghost from Modern Warfare 2:
More details on Ghosts will now be revealed at the launch event of the new Xbox, which will be held at Microsoft's campus in Redmond, Washington on 21 May.
"Everyone was expecting us to make Modern Warfare 4, which would have been the safe thing to do. But we're not resting on our laurels," said Mark Rubin, executive producer of developer Infinity Ward. "We saw the console transition as the perfect opportunity to start a new chapter for Call of Duty. So we're building a new sub-brand, a new engine, and a lot of new ideas and experiences for our players. We can't wait to share them with our community."
Call of Duty: Ghosts was originally revealed thanks to a misplaced advert on Tesco Direct, which was quickly pulled from the site after revealing the game's box art and a possible launch date of 15 November.
Following Call of Duty tradition, whereby Treyarch and Infinity Ward alternate development duties, Ghosts is being made by Infinity Ward, after Treyarch had the honour of producing Black Ops II in 2012. This was confirmed ahead of the teaser trailer thanks to an image which appeared on Infinity Ward's Twitter feed along with the word "soon."
Activision has now launched an official Facebook page for Call of Duty: Ghosts and has confirmed the game via Twitter.
To mark the reveal of Call of Duty: Ghosts, IBTimes UK has compiled the top five Call of Duty missions of all time.