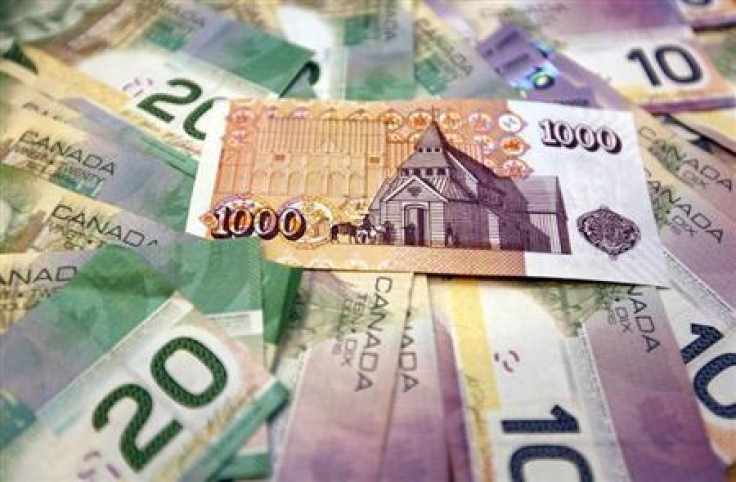 The Canadian dollar edged downwards after lower than expected CPI data for November, but it stayed off the five and a half year low hit recently.
Core consumer price inflation in Canada dropped to 2% from a year earlier, down from October's 2.4%, and lower than market expectations of 2.2%.
The fact that Canadian inflation rate has never been above the 2.5% mark since 2003 added a technical point to the reversal in the inflation rate, which has been similarly down in most G10 countries thanks to the steep fall in crude oil prices.
The hourly chart shows that the downtrend since 17 December has USD/CAD just hit the channel resistance, keeping risks skewed to the downside.
The pair moved to 1.6030 from 1.6000 at the data release but soon fell back near 1.600, showing the technical resistance near the upside barrier of the channel.
Now if the pair follows the downward trend on the hourly chart, it has the first support at 1.1565 though a stronger one would be at 1.1535. A break of that will open doors to 1.1500 and below.
In case of a move upwards taking cues from the inflation print, the pair will first target 1.1605, a Fibonacci level, ahead of 1.1640 and the 15 December high of 1.1675.
Broader trend
The USD/CAD pair's uptrend is intact on a broader chart but that it has just hit a channel resistance on the monthly chart exposes more risks on the downside rather than the upside.
If that broad downtrend materialise, 1.1280 is the next important level to watch ahead of 1.1000, which is likely to hold firm as it will also fall on the channel support.
But after the swing inside the channel, risks will get skewed back towards north, more strongly as long as the 1.0600 support is held.
November inflation data will help such a turn and the pair will be ultimately able to keep its upward trend since June 2011. On the way up, a break above the 2014 peak will get the pair near 1.2000, precisely into the 1.1878-1.2130 range.