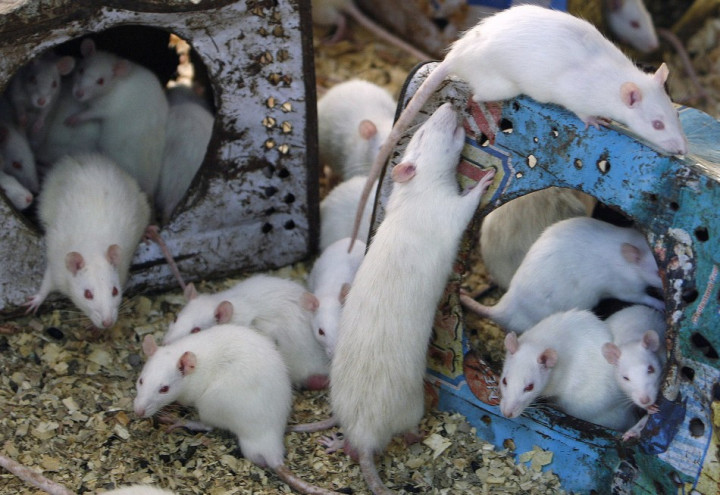 Tissue-damaging bacteria have been successfully used in targeted treatment of tumours in rats, dogs and humans, according to John Hopkins Kimmel Cancer Centre.
While final results of the ongoing trials in humans are awaited, scientists say more studies are needed to find out the response to bacteria in patients.
Found in oxygen-poor environments, the microbe Clostridium novyi (C. noyvi-NT) was modified to remove some of its toxicity and then targeted on oxygen-starved tumour cells.
It was injected directly into the soft-tissue tumours in 16 dogs. While three recovered completely, three others showed reduction in the size of tumours by 30% and six showed anti-tumour response. The dogs exhibited side effects akin to bacterial infections.
In humans, a clinical trial was conducted on one patient with a tumour in the abdomen. The tumour reduced significantly, says a Medical Xpress report.
A report of the work has been published online in Science Translational Medicine.
The study has focussed on soft tissue tumour as these are usually locally advanced and spread into normal tissue. The bacteria cannot survive in normal tissues and will home in on the oxygen-starved tumour cells.
It was first tried in rats where it was seen that bacteria spared healthy cells and attacked the tumour alone. The treatment also prolonged their survival, with treated rats surviving an average of 33 days after bacterial injection as opposed to 18 days in rats that were not treated.
The dogs were next chosen as their tumours are genetically similar to those in humans and their tumours too appear spontaneously.
Bacteria have been used in tumour treatment for decades. Earliest accounts are from an immunotherapy called Coley toxins following cancer remission in patients who contracted serious bacterial infections.
Bacteria as therapeutic agents come with the advantage that they can be modified and suitably equipped. They can also induce a strong immune response against the tumour cells.