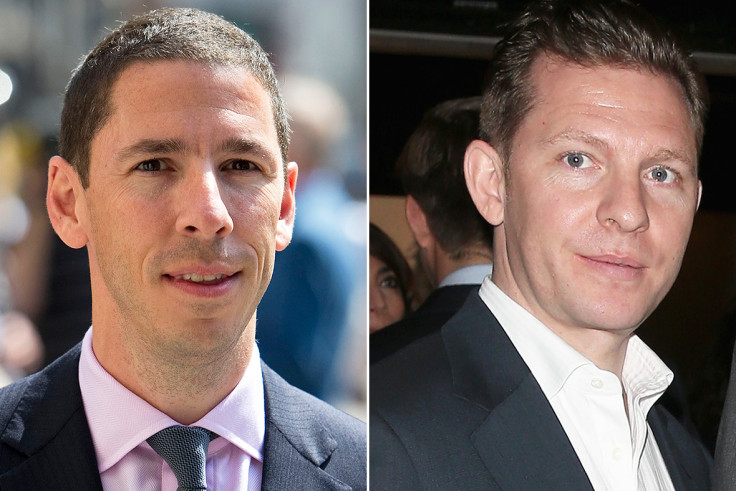 The property tycoons behind One Hyde Park at the centre of a £132m ($161.9m) lawsuit have been hit by a series of lurid allegations, ranging from their respective personal relationships to their businesses practices.
Nick and Christian Candy are arguably London's most high-profile luxury property developers, with a combined net worth of approximately £1.5bn. However the siblings, who began their career after buying a one-bedroom flat in Earls Court for £122,000 in 1995 before selling it for a £50,000 profit 18 months later, now face a lawsuit from former business partner Mark Holyoake.
The case hinges on a £12m loan Holyoake received from Christian Candy's firm in 2011, which he planned to use to finance a £42.5m deal in Belgravia. The 44-year-old agreed to part with 30% of net profits from the scheme on top of a 20% interest on the loan, only to then pull out of the deal in 2012, after paying back more than £37m.
Holyoake alleges a combination of intimidation, extortion and blackmail forced him to abandon the deal, losing some £100m in potential profits.
However, while the suit could hit the Candys' pockets, the revelations that have emerged during the witness statements could have much more serious repercussions.
Nick, the elder of the Candy brothers, married actress and pop star Holly Valance. Holyoake's wife, Emma, claimed that there was no love lost between the former Neighbours star and her brother-in-law, who disapproved of the marriage.
"Holly told me that Christian did not approve of her relationship with Nick. She confided in me that Nick had been distraught recently about Christian's behaviour and that Nick had 'lain down in a fetal position on the floor of a hotel room and wept inconsolably'.
"Holly used some pretty strong and fruity language to describe Christian, the gist of was that he as a rude, aggressive, dishonest and cruel man."
However, Holyoake's wife went on to add the friendship with Melbourne-born Valance was brought to an abrupt end, adding she suspected the Candys turned Valance against her.
"I recall that Holly blocked me as her Facebook friend. I was hurt by this as I had hoped that our friendship could survive any difficulties between our respective husbands."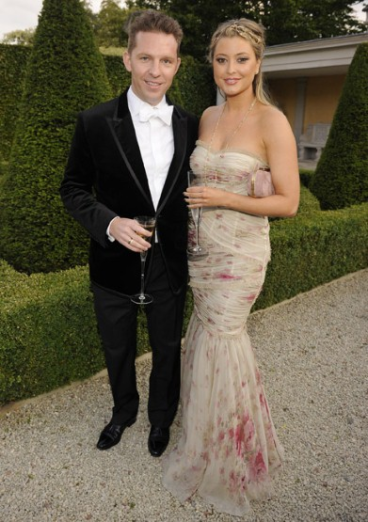 Holyoake's wife also told the court she feared for her husband's safety as "Christian was on the verge of selling the debt to people who would think nothing of physically hurting Mark, myself or the children."
She added that: "Mark informed me that Christian had repeatedly threatened him, saying such things as he would destroy him and his family, he would 'nuclear bomb his entire world' and would 'f*** him up' in any way possible if he did not do exactly what was asked of him."
In her statement, Holyoake's wife went on to claim that her fears were not unfounded and triggered by the fact that: "There are men in the Candys' extended circle who have died mysteriously: Paul Castle, Scot Young, Boris Berezovsky."
The latter, once Russia's second-richest man, was found hanged at his home in Berkshire in 2013 after a series of financial issues, while Castle was a property and restaurant owner who threw himself under a tube train in 2010.
Meanwhile, in December 2014 Young, a property developer, fell from a fourth-floor luxury flat and was impaled on the railings below.
However, there is no proof linking the Candys to those deaths.
"Emma Holyoake has accepted in evidence that her statement is based on information provided to her by her husband whose claims are denied in their entirety," a spokesman for the siblings said.
"The statement has the sole purpose of causing reputational damage to the defendants.
"The defendants remain committed to having these matters decided at trial by the judge."