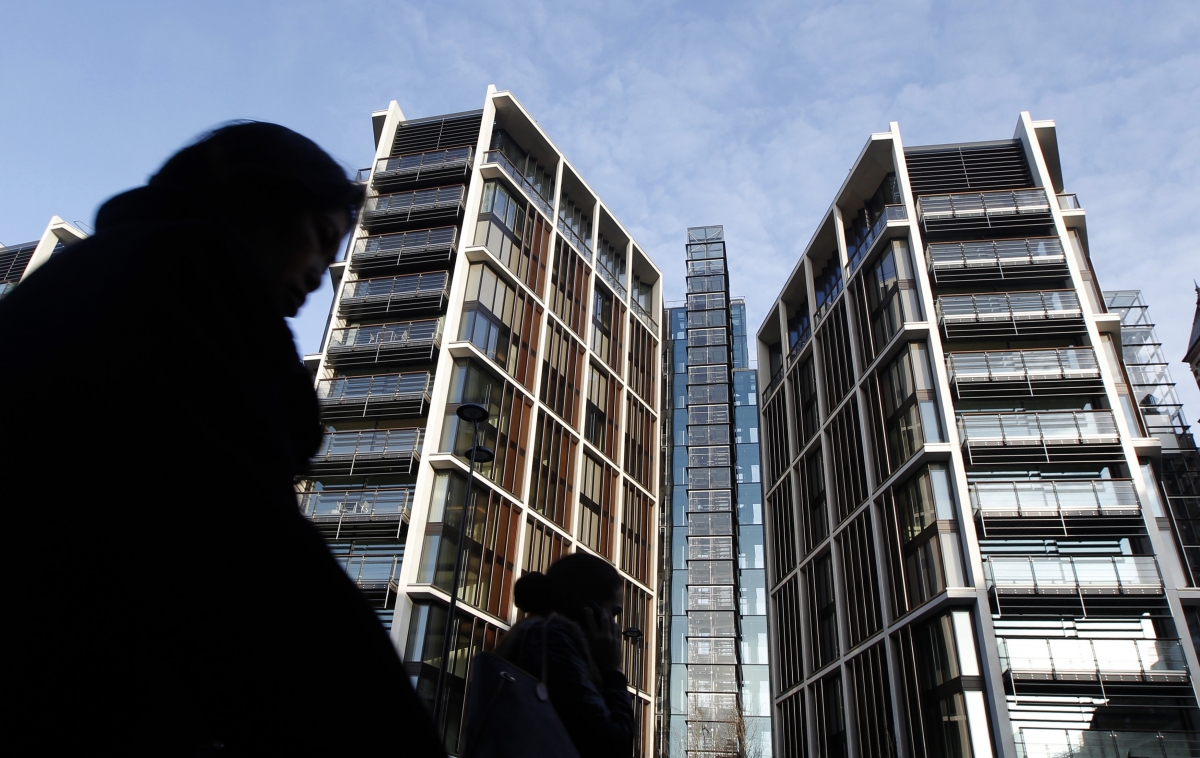 The world's most expensive flat has reportedly been sold in London for £140m.
According to Property Week, the penthouse in the One Hyde Park development was snapped up by an eastern European buyer.
The unnamed individual, whose identity is being closely guarded by the developers, is kitting out the unfurnished flat to their own tastes and needs. The end result of this could push the end price up to £160m.
Before this purchase, the most expensive flat was sold for £136.4m to Rinat Akhmetov, Ukraine's richest man. It was also in the One Hyde Park development, which has 80 apartments.
One Hyde Park was the brainchild of noted property developing brothers Nick and Christian Candy, with the financial backing of the Qatari Sheikh Hamad bin Jassim bin Jabr al-Thani.
It is the priciest block of flats on the planet and overlooks London's Hyde Park. Since its launch in 2011 it has notched up around £2bn in sales.
Among its amenities are a luxury spa, a golf simulator, wine cellars, and a Rolls-Royce house car available for residents to use.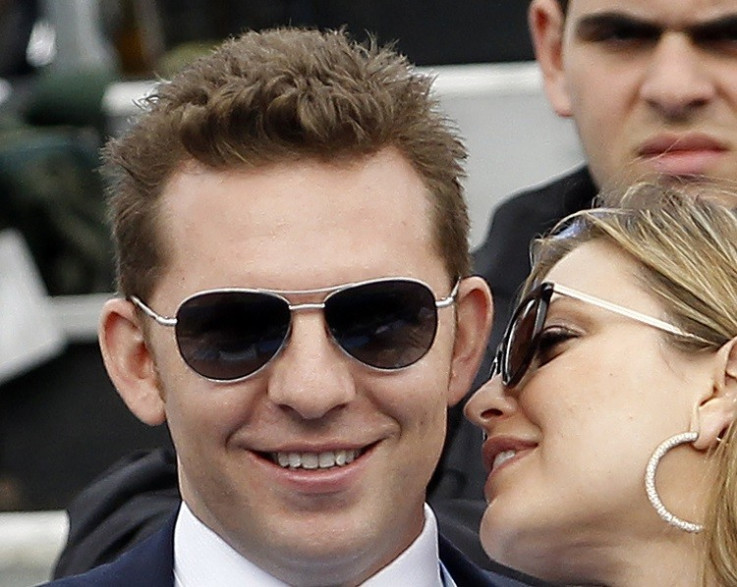 Nick Candy
Nick Candy has warned about the London property market, which the Office for National Statistics (ONS) said has seen the average price of a home hit £458,000 in February 2014 after rising 18.1% across the year.
Candy highlighted seven developments in Mayfair alone with an average sales price of £20m for the more than 200 new apartments being created.
"There is risk that if these schemes are not differentiated enough or do not gauge the needs of their target buyers correctly, there will not be enough demand," he said.
He added that buyers could "start playing developers off" to force down prices and that there is "no proof" that the demand exists for the number of flats being built in Mayfair.
Foreign investors have ploughed money into London property. Some are chasing the capital gain from spiralling prices, but others see it as a safe asset in which to hold their wealth.
Since the Ukraine crisis broke out, many Ukrainian and Russian buyers have turned up in London looking for somewhere to shelter their money.