Prime London Property Still 'Fantastic' Investment Despite Nick Candy and Savills Oversupply Warnings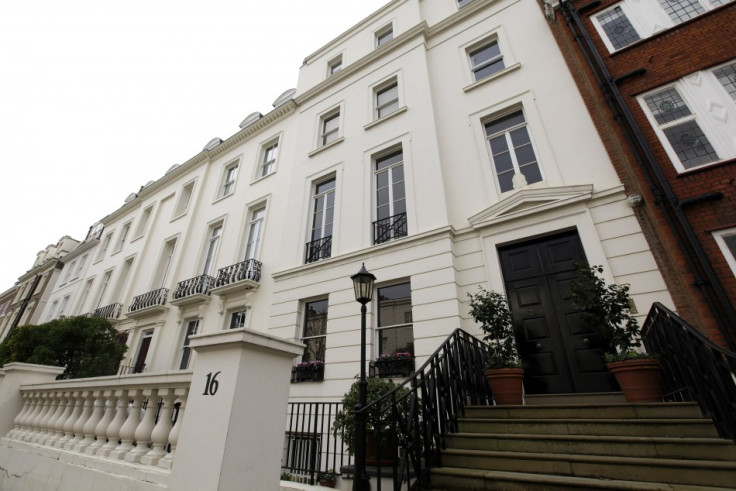 The runaway train of prime London house prices is not about to come to a crashing halt despite fears that the market is at risk of oversupply, according to boutique property consultant Ashton Rose.
Renowned property developer Nick Candy, whose Candy & Candy firm were behind the One Hyde Park luxury development, had warned that there may not be enough demand for the myriad building projects taking place in prime London locations such as Mayfair.
Estate agency Savills has also cautioned that it does not think all of the high-end London housing stock available justifies the attached price tags after £7bn of foreign investment flooded the market during 2013.
"Whilst many speculate one way or another on which way the market is going, our message is simple," said Inessa Falina, head of property services at Ashton Rose.
"We see London property as a fantastic long-term growth opportunity which is why it is now an accepted global asset class."
Despite the bullish outlook, Falina said Ashton Rose is urging investors to take three key points into consideration.
The first is that while central London property prices in areas such as Chelsea have been rising and should continue to do so, these are historically the first areas to take a knock when the market falls back.
Secondly, there are still affordable areas in central London, such as Elephant & Castle.
And thirdly the new build properties often come with special financing packages "giving the buyer cash flow flexibility whilst guaranteeing them their London property equity".
Data from the Office for National Statistics (ONS) shows London house prices rising by an average of 12% during the twelve months to October 2013.
Vince Cable, the government's secretary, said there is a "raging housing boom" in London as he warned on the effects of mortgage easing under the Help to Buy scheme, which is fuelling demand as supply stays constrained.
To crack down on foreign speculators in London property, which pushes house prices up for everyone else in the English capital, Chancellor George Osborne will start charging non-resident owners of UK homes Capital Gains Tax (CGT) when they sell up.
He unveiled the measure in his 2013 Autumn Statement. It will come into force from April 2015.
"Britain welcomes investment from overseas but it's not right that those who live here have to pay CGT, but those who are non-residents do not," said Osborne.
© Copyright IBTimes 2023. All rights reserved.