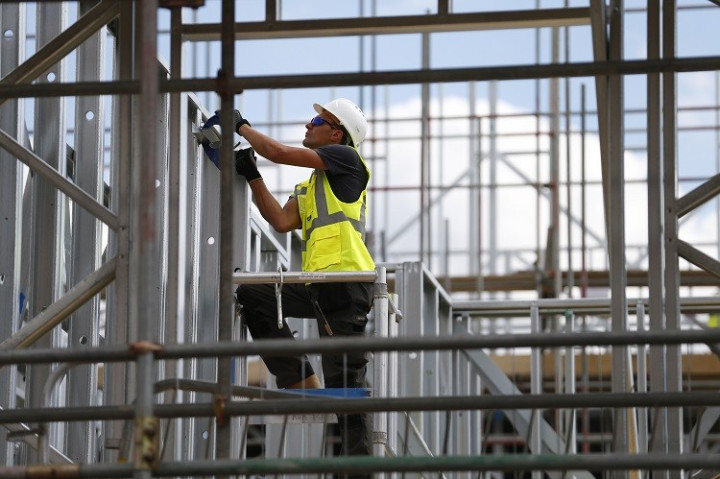 Carillion has expressed its surprise over UK counterpart Balfour Beatty's decision to terminate merger talks, which would have heralded the creation of a £3bn construction company.
Carillion said in a statement that it is "surprised by Balfour Beatty's reaction to terminate merger talks" as the talks "had led to increased confidence in the potential of the deal."
Carillion added that it "continues to believe in the powerful strategic rationale of a combination of the companies and the board will therefore give further consideration to its position over talks."
Earlier on 31 July, Balfour Beatty said it put an end to merger talks with Carillion after a disagreement over the terms of the deal.
Balfour Beatty shares fell by over 6% on market open to just under 240.00p while Carillion shares are down over 3% at 341.00p.
"The termination of discussions follows Carillion's wholly unexpected decision to only progress the possible merger in the event that [construction management organisation] Parsons Brinckerhoff remained part of the potential combined entity," said Balfour Beatty in a statement before the market open.
"This change is contrary to the basis upon which the Balfour Beatty Board agreed to engage in preliminary discussions. It is also contrary to the joint announcement released on 24 July 2014 which confirmed that the sale of Parsons Brinckerhoff would be unaffected by the merger discussions and also a presentation to Balfour Beatty's Board by Carillion on 28 July 2014. This change in the proposed terms is not acceptable to the Board of Balfour Beatty."