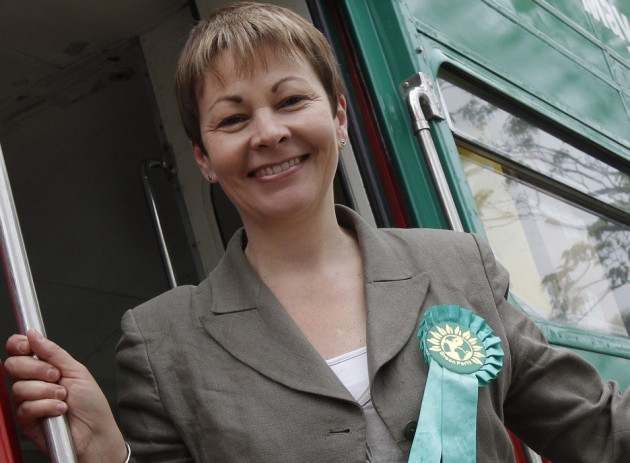 Caroline Lucas has become Britain's first MP to face criminal charges for public order offences after taking part in a protest against fracking.
Britain's only Green MP was arrested in August during a demonstration against a fracking operation by Cuadrilla Resources on a site it owned in the village of Balcombe in Sussex.
Lucas was among 36 activists who allegedly clashed with police after defying orders to end their protest against the controversial new method of extracting gas reserves.
Lucas, 52, who represents Brighton Pavilion in parliament, has been charged with breaching Section 14 of the Public Order Act and with wilful obstruction of the highway, said Sussex Police.
Lucas said: "I firmly believe in the right to peaceful protest and remain deeply concerned about the impact of fracking on climate change and the wider environment.
"I have been advised by my lawyer to make no further comment at this stage."
Protests by activists at Balcombe lasted for a month. Critics of fracking say the technique is bad for the environment and can even trigger earthquakes.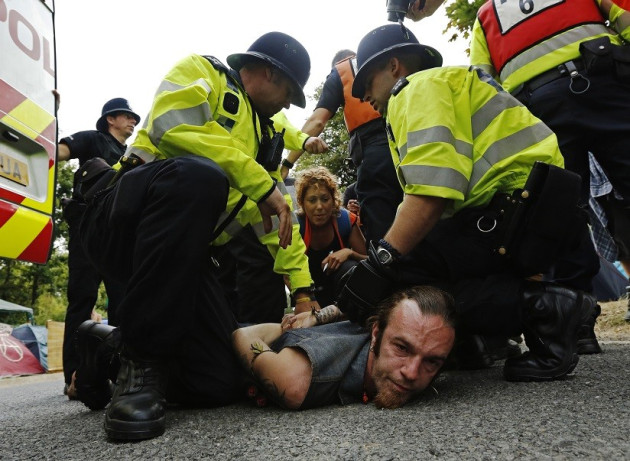 The coalition government has promised a "fracking revolution" which will bolster UK energy supplies and bring down bills.
Lucas will appear at Crawley Magistrates Court in October and faces a fine of up to £1,000 if convicted.