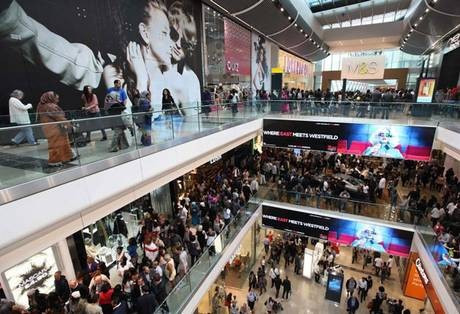 Service sector activity in the UK has increased in the three months to May with significantly improved optimism, as consumer services saw record rise in business volumes despite a weaker growth in business and professional services.
Business lobbying organisation CBI's quarterly service sector survey also showed that optimism on future prospects was much improved in both the consumer and business and professional services sectors.
"There appears to be a sense of growing confidence in the service sector. We've seen some turnaround in activity this quarter, and a more positive outlook for the next," CBI Director of Economics Stephen Gifford said in a statement.
In the business and professional service sector, which includes accountancy, legal and marketing firms, activity was almost flat over the quarter, but overall profitability declined.
Meanwhile, business volumes rose at their fastest pace since August 2007 in the consumer services sector that includes hotels, bars, restaurants and the travel and leisure industries. Despite rising operating costs, overall profitability in the sector rose for the first time since 2007.
"What's promising is that consumer services have seen growth in activity, and expect this to continue pointing to a greater willingness from people to go out and spend," Gifford said.
However, the sector is still suffering from lack of access to finance, according to Gifford, who added that "conditions remain tricky, with consumers still grappling with a squeeze on real incomes, and business confidence vulnerable to any adverse developments in the global economy."
The survey of 170 companies conducted between 26 April and 15 May also predicted a strong quarter ahead with strong profits in both sectors. Business and professional services expect solid growth in terms of value and business volume, while consumer services firms expect sustained growth in activity.
The improvement in the services sector, which accounts for a large portion of the UK economy, is adding to hopes that the country's recovery is gaining momentum.