CBI: UK Economic Recovery Accelerates in May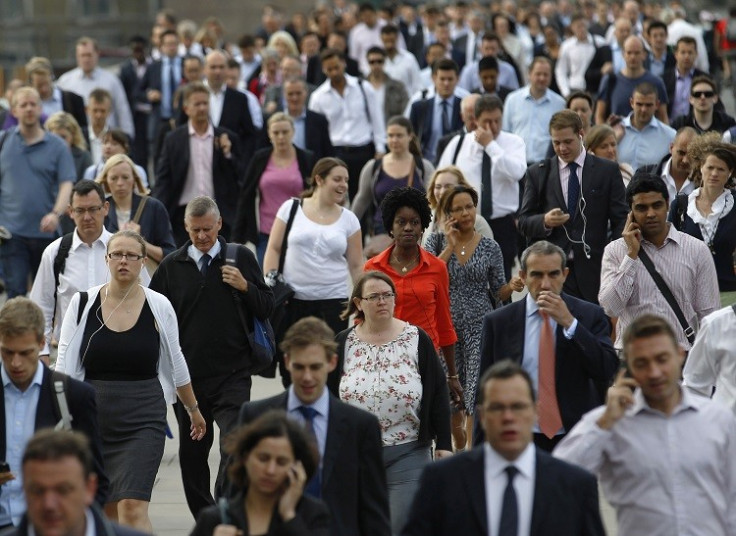 The pace of the UK economic recovery picked up further in May, a report suggests.
In its growth indicator, the Confederation of British Industry (CBI) said output grew at its fastest pace during the month.
After surveying 726 firms across the manufacturing, retail and service sectors, there was a balance of +35% of respondents reporting higher output in May.
That is up from April's +25% and the best reading since the CBI records began in 2003.
"The UK economy is performing strongly thanks to rising business and consumer confidence, better credit conditions at home and improving global economic conditions," said Katja Hall, deputy director-general of the CBI, Britain's biggest lobbyist.
"What's encouraging is that growth is becoming more broad-based, with solid increases in business investment over the past year. This bodes well for the year ahead.
"But there are risks to the UK's outlook from global developments, including the possibility that the situation in Ukraine and Russia could impact on global commodity prices.
"And with the eurozone crisis still far from being fully resolved, the UK continues to be exposed to a prolonged period of subdued activity in the region."
The Bank of England predicts 3% growth for the UK economy in 2014, while the International Monetary Fund (IMF) is forecasting a 2.9% expansion.
As the recovery strengthens, the Bank of England is looking to raise interest rates and begin unwinding its ultra-loose monetary policy.
The base rate has been at its all-time-low of 0.5% since 2009. It was part of an effort to keep credit costs down and money flowing from banks to consumers and businesses while the economy was weak.
Markets expect the Bank of England to hike rates at some point in 2015, most likely within the first six months.
© Copyright IBTimes 2023. All rights reserved.