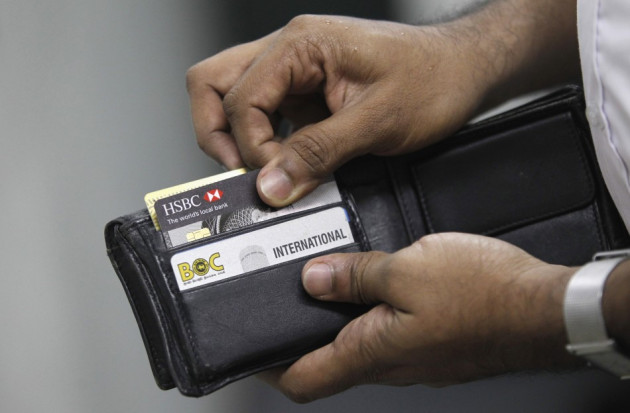 Credit card protection firm CCP's founder and majority stake-holder Hamish Ogston has terminated a move to acquire the company and resigned from its board.
Ogston, who founded CPP in 1980, offered to take over the company in March this year but terminated the deal. Ogston who still holds 57% of the company's share did not state any reason for his move.
In addition to its troubles related to the financial crisis, the firm was fined £10.5m ($16m/ €12.3m) last year for mis-selling insurance products. The company which employs about 900 people was ordered by the Financial Services Authority in November last year to compensate customers over the mis-selling which took place between 2005 and 2011.
The firm also failed to grab two big contacts with the Royal Bank of Scotland and Santander UK earlier this year.
CCP had a market capitalisation of £396m two years back when the shares were floated on the stock market. It has come down to a mere £5.1m as of date amid continued losses.
In April this year, the company recorded an annual loss of £20m with fewer customers signing up for renewing policies.
In order to save its business, CPP raised over £26m from the sale of its business in the US. The company now requires further funding before its existing bank facilities expire on September 30.
As part of its restructuring, CPP revealed that Brent Escott from outsourcing group Capita will join the business as interim deputy chief executive.
Earlier, CEO Paul Stobart and CFO Shaun Parker announced their intention to step down from their roles following a transition period.
The company which was in talks with its lenders and other investors over long-term funding has lost reportedly several contacts and has been struggling to find financial-backing.
"The group remains engaged in constructive discussions with its existing lenders and certain business partners with a view to putting in place a long-term funding plan for CPP," the company said in a stock exchange filing.