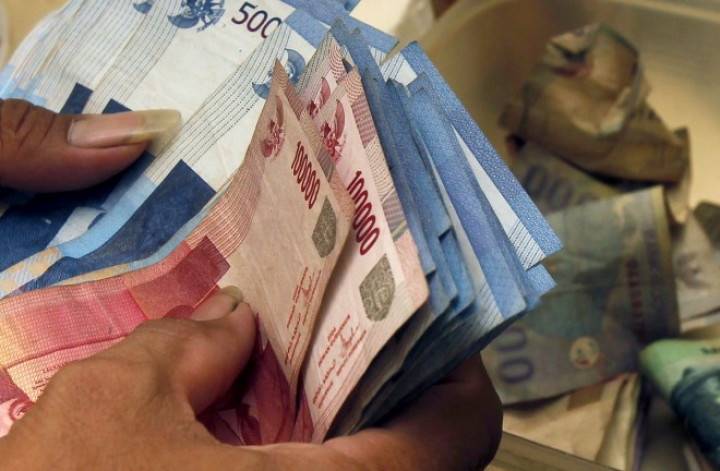 The central banks of South Korea, Philippines and Indonesia are in focus in the week after the European Central Bank lowered interest rates and data highlighted unexpected weakness of the US labour market.
The Philippine and Indonesian central banks will announce rates on 11 September and their South Korean counterpart will do it the next day.
The effect on the euro and a lack of data support for the Federal Reserve to bring forward rate hikes will obviously keep global liquidity easy, increasing the potential for more inflow towards Asian assets.
While increased inflows will help the current account of most Asian economies, weakening eurozone and US are not good for their export demand outlook. Potential for higher volatility in the region's capital markets is another negative authorities will look at.
The Philippine central bank had raised its main rate by 25 basis points to 3.75% to stop price pressures, in the decision on 30 July. The move was after the latest baseline forecasts that indicated the inflation target could be at risk, as the forecasts have shifted closer toward the higher end of the target range of 3±1% for 2015.
On the other hand, in the last meeting on 14 August, the BoK had cut the main rate by 25 basis points to 2.25%.
South Korean consumer price inflation fell from 1.7% the month before to 1.6% in July, due mainly to increases in the extents of decline in the prices of agricultural and petroleum products.
At its August 14th meeting, Bank Indonesia maintained its benchmark interest rate unchanged at 7.5% for the ninth consecutive month.
The central bank targets the inflation rate at 4.5% plus or minus 1% for 2014 and 4% plus or minus 1% for 2015. In July, the inflation rate eased to 4.5%, the slowest rate in eighteen months. The country's GDP grew 5.12% in the second quarter of 2014, the lowest in five years as exports and spending government declined.
The ECB cut the key refinancing rate to 0.05% to 0.15% on 4 September while analysts had been expecting an unchanged decision.
The interest rates on the marginal lending facility and deposit facility were cut by the same margin to 0.30% and -0.20% respectively, and all the new rates will take effect from 10 September.