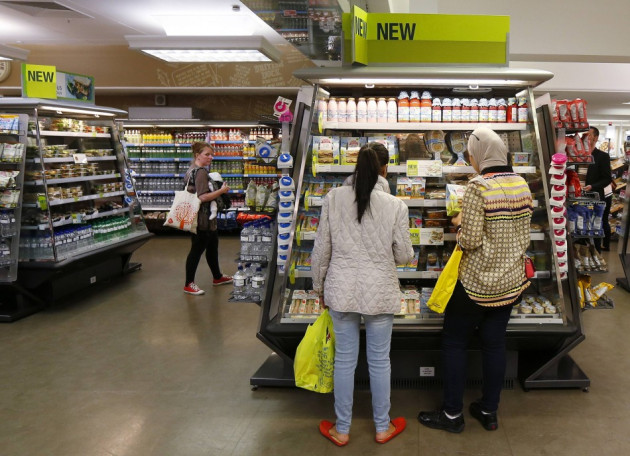 That is according to the latest report by the Centre for Retail Research (CRR), which forecasts that about 316,000 people will lose their jobs as 60,000 more shops will shut down over the next five years.
Among the UK regions, Wales will see about 29% of its high street shops disappear, while the North West will lose 28% and the east Midlands will suffer from the closure of 27% of shops.
London will be the most resilient region, with a 9% decline, and the South East as a whole will lose 13% of its high street outlets.
More than one in three chemists and health and beauty stores will be closed down, while one in four music shops, book, card, gift and stationery stores and DIY stores are projected to go bust.
The CRR's report attributed the store closures to poor growth in consumer spending, which is up just 12% since 2006, and a 20% increase in operating costs.
In addition, rising internet shopping is a key factor in the failure of high streets. Shopping websites are expected to account for 21.5% of all retail sales by 2018, compared with 12.7% at present, according to the report.
In order to tackle the situation, many low-income town centres need to be redeveloped, according to Professor Joshua Bamfield, director of the CRR.
"Empty shops should be turned into homes, service, entertainment and leisure outlets, offices, surgeries, and other facilities for which there may be local demand," Bamfield said.
Earlier, it was revealed that roadside restaurant chain Little Chef could disappear after it was put up for sale. McDonald's, KFC and Costa Coffee are the bidders so far, and they are likely to rebrand the chain