Champagne Charlie Cons £11,000 from Victims with Cheap Deal on Bollinger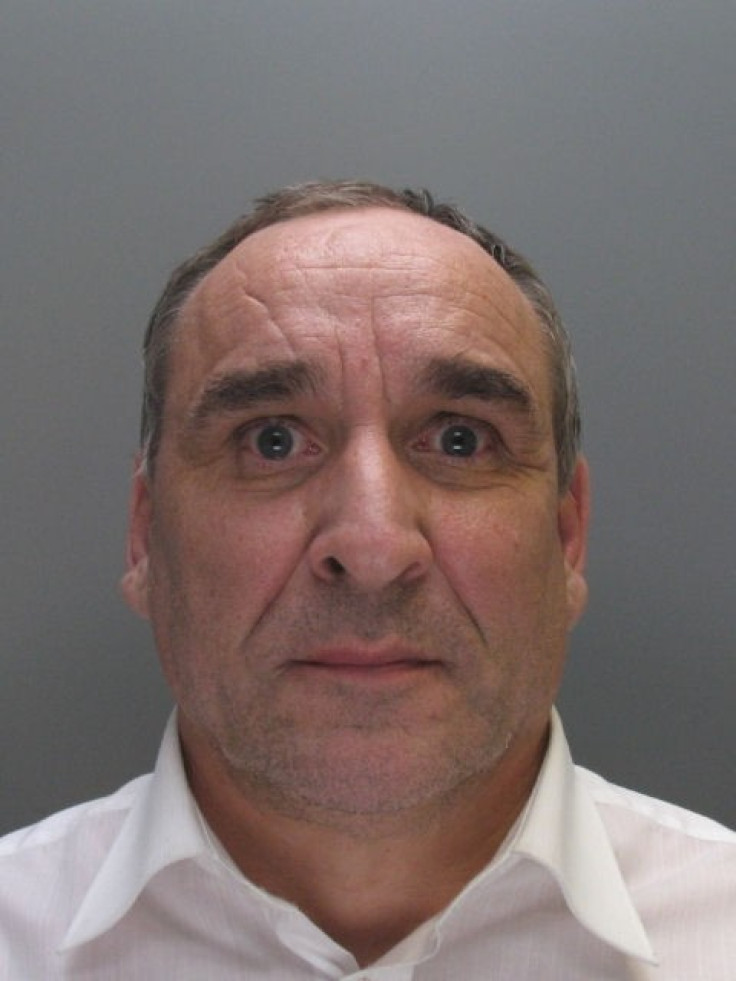 A conman is believed to have made more than £11,000 in cash by offering a false deal on Champagne to businesses around London.
John Clugston, 64, from the Southwick area of Sussex has been nicknamed Champagne Charlie after allegedly conning people into buying bottles of Bollinger that don't exist.
He is believed to visit offices posing as a businessman from a nearby company, saying he has Champagne left over from a work function which he is selling at a cheap price. Once his victims hand over their money, often as much as £1500, he leaves to get the Champagne but never returns.
He is believed to have committed numerous offences across London and is thought to also have links in the Brighton area.
Detective Constable Anna Petherbridge said: "He is friendly and engaging in his manner and gives his victims little cause for concern, however, he is slowly conning a lot of people out of a lot of money and we need the public's help to track him down. We are keen to hear from anyone may know of his whereabouts."
Officers in Westminster are requesting assistance in tracking down the rogue trader. A statement released by Met Police said: "The conman is described as: white, in his fifties, approximately 5'10'', medium build, with short dark receding hair, blue eyes and a tattoo on his right forearm with the name 'Sharon'. He always wears a shirt and tie."
Anyone with information should call the Met Police non-emergency number 101. Alternatively you can contact the independent charity Crimestoppers anonymously on 0800 555 111 or online at crimestoppers-uk.org. No personal details are taken, information is not traced or recorded and you will not go to court.
© Copyright IBTimes 2023. All rights reserved.