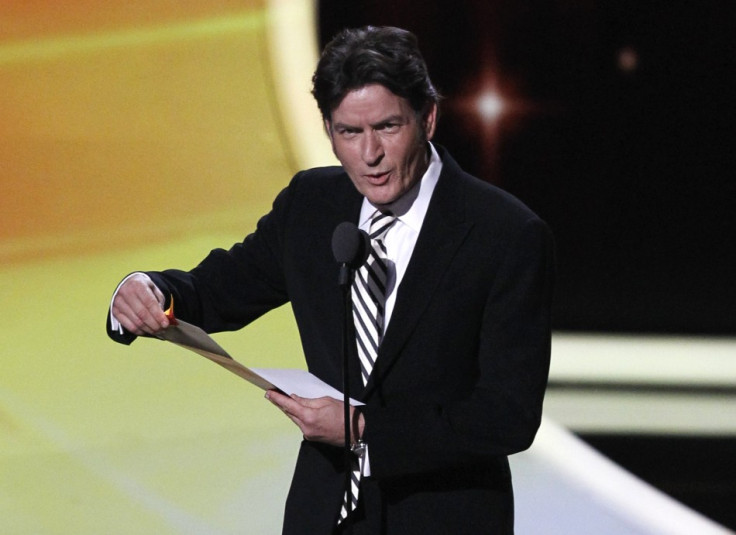 After months of ranting, tiger blood, countless arrests and drug fuel benders, Hollywood actor Charlie Sheen seems to have finally got his life back on track.
The 46-year-old former Two and Half Men, who publically went off the rails in 2011, now claims that he has now put his headline-making antics firmly behind him after a stint in rehab, People magazine reports.
Talking to reporters at the Fox Network Television Critics Association party in California the actor reportedly said: "I'm not crazy any more. That was an episode.I think I'm a different person than I was yesterday. Everything is a lot more mellow and focused and much more rooted in reality."
Meanwhile, Sheen also shared his excitement over his latest acting gig on new show, Anger Management, following his sensationally axing from Two and a half Men last year.
He is set to star in and produce the new FX comedy show, which is loosely based on the 2003 movie from Joe Roth's Revolution Studios.
According to Sheen, casting is underway and that they will shoot 10 episodes in six weeks.
"I've been at this 30 years. It's nice to be in a situation where the people I'm working with are excited about my input. That wasn't the case for a long time," he added.
The star, who was making his first public appearance since September, insisted that he was no longer living his partying lifestyle but instead "spending a lot of time with the kids, a lot of time with the family and I'm getting back into work mode".