ChatGPT Will Finally Be Able To Access Real-Time Data Online
Earlier, OpenAI's ChatGPT AI bot could only access data from the internet up till September 2021.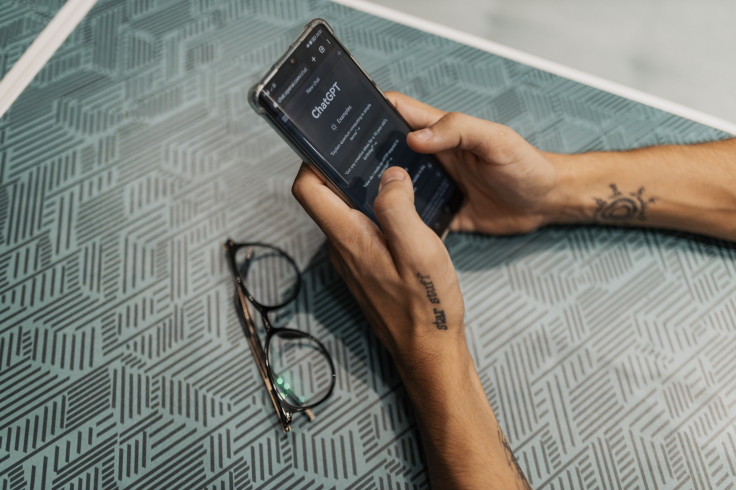 OpenAI, the company behind ChatGPT, said it is expanding the data the widely popular AI bot can access beyond its earlier 2021 cutoff.
In other words, ChatGPT users can now browse the internet. According to the US-based artificial intelligence startup, the latest browsing feature would allow websites to control how ChatGPT can interact with them.
"Browsing is available to Plus and Enterprise users today, and we'll expand to all users soon. To enable, choose Browse with Bing in the selector under GPT-4," OpenAI said in a post on social media platform X (F.K.A. Twitter).
ChatGPT gets a much-needed improvement
Earlier this week, the startup announced a major update that adds a new voice and image-based conversation feature to ChatGPT. So, it is safe to say that OpenAI's chatbot is eventually transforming into an AI assistant like the popular Apple Siri.
Aside from this, OpenAI tested a feature that enabled users to access the latest information with the help of the Bing search engine. However, this was within the premium ChatGPT Plus subscription. OpenAI later disabled this offering since the company though it could allow users to bypass paywalls.
ChatGPT bagged the title of the fastest-growing consumer application in history in January when it reached a whopping 100 million monthly active users. However, Meta's Threads app managed to dethrone OpenAI.
Amid the skyrocketing popularity of its chatbot, OpenAI said it is prepping to open an office in Dublin. Understandably, the rise has also boosted investor interest in the company.
An earlier report by Reuters suggests OpenAI is talking to shareholders about a possible sale of existing shares at a higher valuation than earlier. Last week, the American AI firm unveiled the latest version of its text-to-image tool dubbed Dall-E 3.
The company said that Dall-E 3 will be available to ChatGPT Plus and Enterprise customers in October via the API. Users will be able to type in and create an image and even tweak the prompt by chatting with ChatGPT.
OpenAI's future plans
As if that weren't enough, Altman is planning to team up with iPhone designer Jony Ive to build an AI product together, two sources familiar with the matter told The Information. In other words, Apple could soon unveil a new AI-centered device backed by OpenAI's ChatGPT.
Details about the potential AI product are still few and far between. It is also unclear what the device could look like or if OpenAI would make the product itself.
SoftBank CEO Masayoshi Son, who is also a major tech investor, has been kept in the loop on the conversations about the product. It is worth noting that Son showed interest in investing in OpenAI earlier this month.
Currently, it is not clear what role the top executive would play in the product's development. In the meantime, big tech companies like Google, Microsoft, and Amazon are leaving no stone unturned in a bid to build AI technology that can dethrone OpenAI's AI bot ChatGPT.
After its debut last November, ChatGPT has been coming in handy for boosting productivity at work, helping people improve their personal lives and even making money.
Now, the AI tool is about to get a lot more useful. It will be interesting to see what an OpenAI-backed AI hardware device would have to offer.
Regardless, the company's potential collaboration with designer Ive could help it remain at the forefront of the AI space. In May 2015, Ive became Apple's chief design officer and led the designs for popular Apple devices including the iMac, iPod and iPad.
Ive left Apple in mid-2019 to start his own design company called LoveFrom. The company is reportedly designing Ferrari's first EV (electric vehicle). This year, Ive made the "Astra Carta" seal for King Charles III for the UK's space initiative. This is a symbol that promotes intergalactic sustainability.
© Copyright IBTimes 2023. All rights reserved.