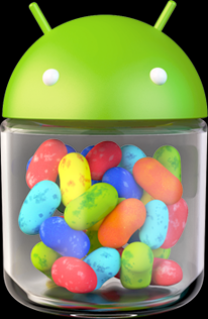 Android devices automatically receive over-the-air (OTA) updates whenever the manufacturer of the phone rolls out official updates. These vary by region and by carrier and users must wait to receive the updates.
Usually users check for updates by heading to Settings > About phone > System Update, but this method does not always work. In such cases, even if the device is eligible for an update, if it has not been scheduled by the carrier, then the method will not work.
Android users can follow the steps below to check for system updates, courtesy of Ghacks.
Users can navigate to Settings > Apps and then click All [Enabling All option will let users see all apps]
Scroll down the alphabetical list to Google Services Framework. Open it and tap Clear Data and OK. Now, click Force Stop and OK.
Now, once again try checking for the system update by using the usual method by heading to Settings > About phone > System Update.
Some users have reported positive results by following these steps, while others have had to perform the Clear Data and Force Stop steps repeatedly in order to check for updates.
Lifehacker offers an alternative method to check for updates. Users can dial *--checkin--* by replacing the dial pad numbers for the letters.
Both methods could work if an OTA update exists for the Android device.
[Information Courtesy: Redmond Pie]