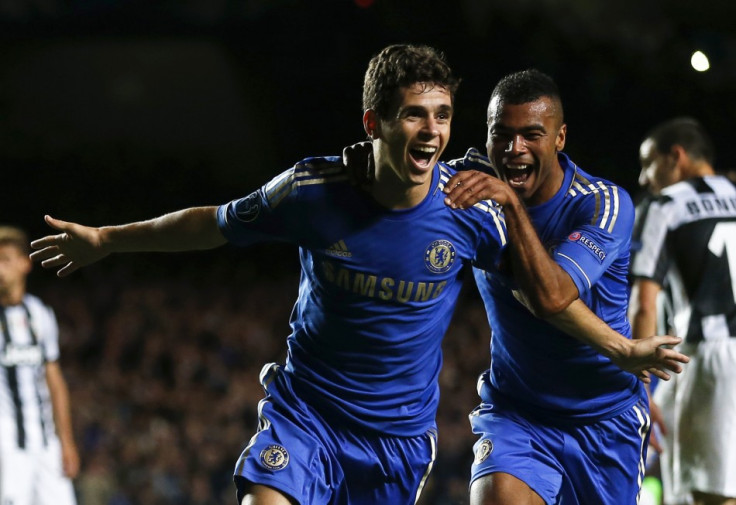 Chelsea manager Roberto Di Matteo praised the performance of new signing Oscar, after the Brazilian scored two stunning long-range goals in his first ever Champions League match. The 21 year old midfielder signed for the Blues in a deal worth £25m and judging by his performance against Italian champions Juventus, it was money well spent by Roman Abramovich.
The youngster delighted the home crowd with his first goal, just past the half hour mark, which took a small deflection off central defender Leonardo Bonucci. If his first was brilliant then his second was absolutely out of this world. Tracked by two defenders, Oscar received the ball outside the box and with his back to goal. The midfielder held off his markers, touched the ball into space and turned and fired in one smooth move - straight into the top corner. The fact Juventus' keeper is the perennially world class Gianluigi Buffon makes Oscar's goals all the more wonderful.
Unfortunately for Di Matteo, Oscar's goals were not enough for all three points. The Italian Serie A kings forced a 2-2 draw in the two clubs' opening fixtures of the group stages, courtesy an excellent long-range strike of their own - Chilean midfielder Arturo Vidal and a cheeky poke through goalkeeper Petr Cech's legs by Fabio Quagliarella, who equalised with only 10 minutes left in the game.
"Oscar's debut was fantastic. He was tactically perfect and it was the right game for him to start his career with us. It was a good game played well by both sides. We have regrets, as we were 2-0 up and couldn't win it. Juve are full of quality, we knew that, and it is difficult to play against them. We made a few mistakes in defence and allowed them to score two goals," Di Matteo told Football Italia.
"Pirlo dictates the tempo of the team, so it was important not to give him space or time on the ball. That was Oscar's job tonight and he did it well. I think we should've pushed harder for the third goal to finish off the game, but we made a mistake on the second goal when losing possession cheaply in midfield," he added.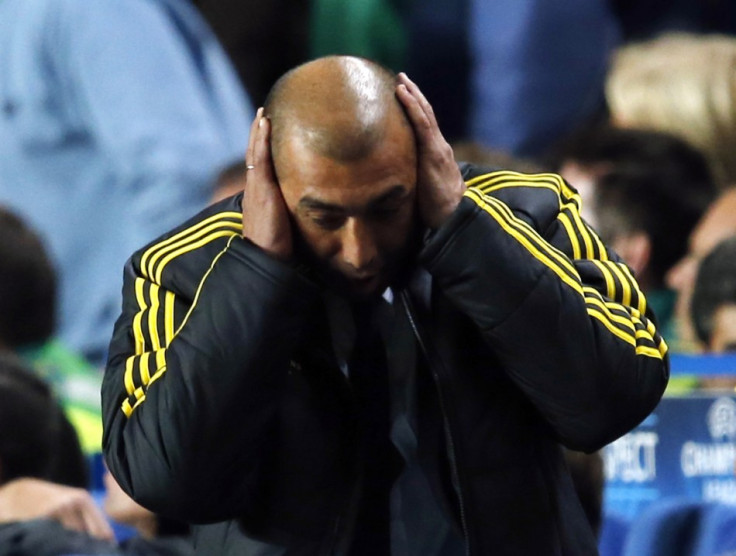 However, the 42 year old Italian was not happy with referee Pedro Proenca, who did not book Bonucci for a nasty tackle on Oscar that resulted in an injury.
"It was a bad tackle and he had to come off unfortunately. It's his ankle and we will have to assess him. The referee didn't do much about many challenges. The match is finished for us but if UEFA has a look, then good," the Daily Mail quoted Di Matteo as saying.
Also, Di Matteo was furious when the referee refused the Blues a penalty after Andrea Barzagli brought down Eden Hazard in the penalty box in the second half.
"It was a penalty. He got pushed and it was the second game in a row that the referee has not seen it," he added.