Roberto Di Matteo says Daniel Sturridge must work hard in training to prove to the Chelsea manager that he is capable of getting a starting spot for the side, with Fernando Torres falling back into a mini-slump after a disappointing match against QPR.
In all the controversy surrounding missed handshakes, the match-up between the Blues and their cross-town rivals was without much excitement, with both teams unable to score as it ended 0-0.
Torres was disappointing on the day, despite having claimed at the start of the season that he was back to his best for Chelsea, and now Sturridge has a chance to stake his claim on a place in the line-up - but only if he continues to perform to his best, according to Di Matteo.
"He can maybe play more minutes, for sure," he told Sky Sports. "As long as he keeps training well and, when he has the opportunities, shows his qualities, that's the way forward, and he will get chances to play as well."
On team selection issues, he continued: "We've only played four in the league now,.
"We're going to have seven games - including this - in 21 days. So there is time for everybody to play."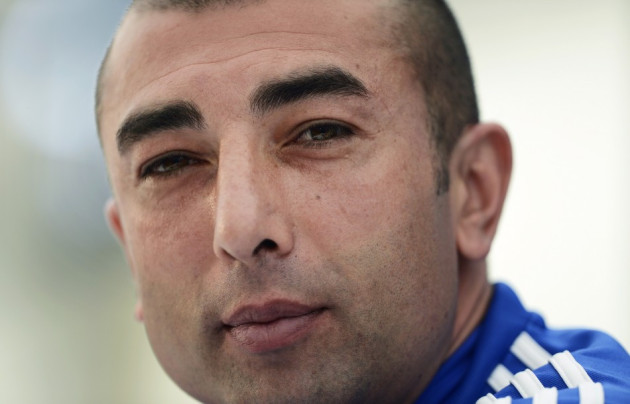 Di Matteo also insisted that he wouldn't be singling Torres out for criticism after Chelsea's lacklustre performance, insisting that the whole team were at fault, though he believes they still showed potential to continue leading the table.
"No, no, absolutely not," he explained. "We can't put too much pressure on one player.
"We are a team and everybody has responsibility. We're looking for other players to score goals as well.
"I think it's a team sport. I wouldn't individually go player by player.
"I thought, as a team, we played well, our centre-forward worked very hard, he had a chance in the first half to score as well, a half-decent chance in the second half."
Chelsea will now prepare to face Juventus this weekend, followed by Stoke and Wolves successively at Stamford Bridge.