Chelsea Spending 'Won't Be a Problem' in January
Andre Villas-Boas says the club are considering their options for the next transfer window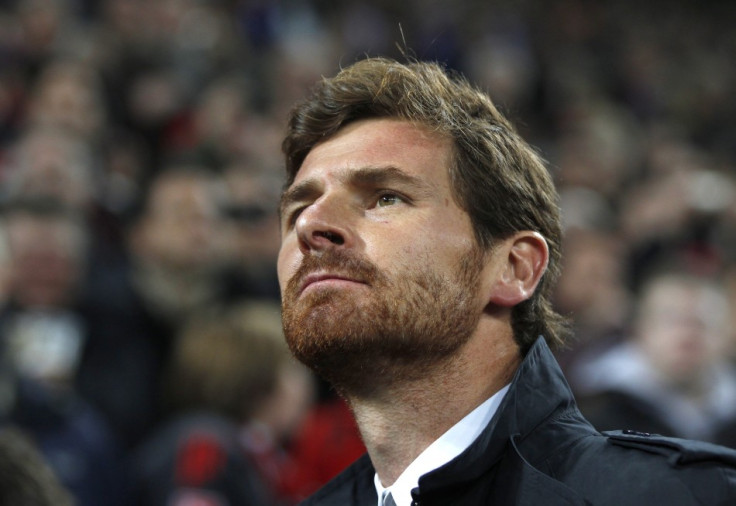 Andre Villas-Boas has insisted that money will be available for Chelsea in the January transfer window, but the under-siege manager said that the club will only buy new players if they believe they're getting a good deal.
Roman Abramovich is famous for signing players for big fees based on reputation, but Villas-Boas is hoping to take a more cautious approach, in the hopes of building a team aiming for long-term success.
And while Chelsea are going through a rough patch at the moment, sitting at fifth in the Premier League table, the 34 year old believes that the club can repeat their cool and calm dealings that took place in the summer.
"We'll have to wait and see," he said. "At the moment, it's not open. You saw how we behaved in the August transfer market - differently to other clubs.
"We avoided the first week's turmoil and we were stronger at the end of the market and we thought that we got some good deals.
"So we have to decide if we want to strengthen the squad or not. We'll have to see if we are approached by any club regarding our players, which can happen as well, and then make the wisest of decisions."
When asked if he thought finances might be an issue for Chelsea, Villas-Boas responded: "Not in the sense of the amount of money that is available. It has never been a problem in this club, as you know."
Chelsea signed big fee players Juan Mata and Romelu Lukaku last summer, and the shift in the club towards investing in young players full of potential was obvious.
And while in January the club spent in excess of £70 million on David Luiz and Fernando Torres, Villas-Boas has made it clear that spending big money on reputation alone is not his style.
But whether the manager will have the power to stop some of Abramovich's more controversial transfer decisions will remain to be seen, with the owner overruling many managers before.
© Copyright IBTimes 2023. All rights reserved.