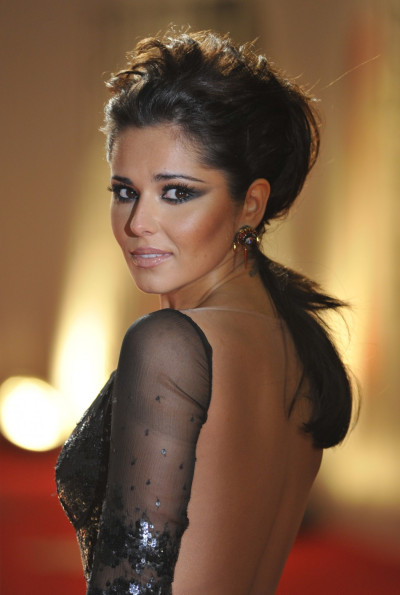 Fresh after her return from a morale boosting trip for soldiers in Afghanistan, singer Cheryl Cole can't seem to get over a certain young corporal.
She gushes, "I actually came back with a phone number from one lad, although I think his talking to me was a dare."
"Anyway, I think I am going to call him this week and we'll see what happens. I'm sure he's not expecting us to ring but that's why it will be funny... and that's why I'm going to," she said
She described her time in Camp Bastion as "amazing" and "a real privilege" and added: "I'd love to stay in touch with some of the people I was lucky enough to meet."
Cole, however, didn't divulge the name of her new crush.
This new development, apparently should put an end to her rumoured reunion with her ex Ashley Cole.
Check out the pictures of Gorgeous Cheryl.