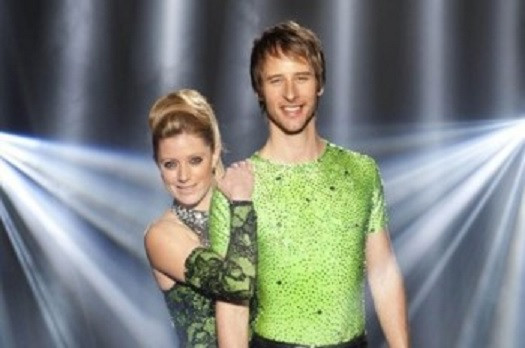 Former managers of guilty pleasure Chesney Hawkes have accused Sky of stealing their ideas for a TV talent show.
Hawkes's former managers said the broadcaster took "key features" from a pitch they made for show called The Real Deal and used them just 12 months later, the High Court was told.
Brian Wade, a TV theme tune composer, and Geraldine Perry, who works in PR, claim various elements of their concept were misused in the hit Sky show Must be the Music, which was hosted by Fearne Cotton.
Although the claimaints do not allege reach of copyright, they said their show's emphasis on original compositions and singer-songwriters was replicated by the media giant.