China CPI steady but stimulus hope active as PPI still in deflation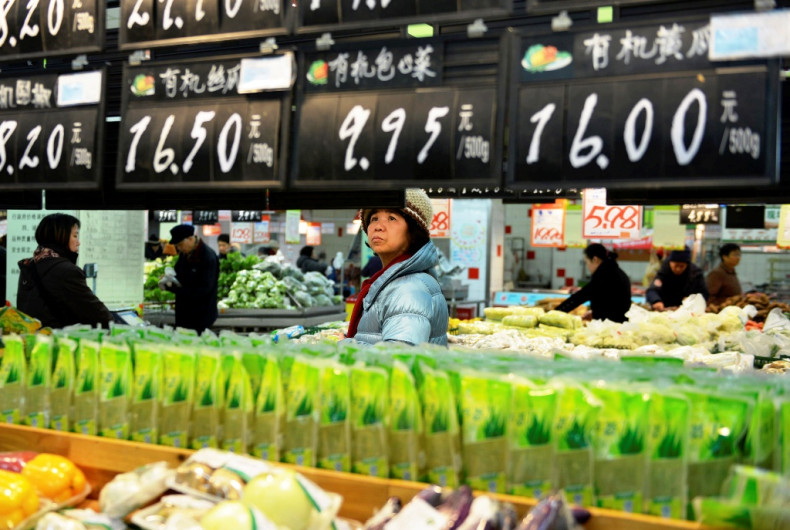 China's price pressures held steady at the consumer end but continued the deflation trend for wholesalers overall without weakening the likelihood of additional government stimulus.
The Australian dollar traded higher despite a stronger US dollar as the Chinese numbers did not affect the favourable environment for more growth supportive measures by Chinese authorities.
China's imports from Australia are systemically vital for the island nation and fresh demand signals from the world's second largest economy have a direct impact on the Aussie dollar.
The consumer price index increased 1.4% from a year earlier in March, matching the February rate, but beating analysts' forecast of 1.3%.
Meanwhile, wholesale prices, or the producer price index, fell 4.6%, less than the consensus for a 4.8% decline. The February PPI rate was also -4.8%.
The AUD/USD pair rose to 0.7724 from the previous close of 0.7692, extending the gaining streak since Tuesday (7 April). The Aussie dollar is up more than 1% so far this week and 2.5% from the multi-year low of 0.7533 touched last week.
The US dollar had rallied on Thursday (9 April) helped by the better than expected weekly jobless data, which reduced the fear of the US labour market weakening triggered by the February non-farm payroll data.
Against the euro, the greenback strengthened to a near three-week high of 1.0637. The USD index rose to 99.18 on Thursday, up 1.1% on the day, before easing to 98.88 on Friday (10 April).
Initial jobless claims for the week to 3 April increased to 281,000 from the previous week's 268,000 but it was less than analysts' forecast of 285,000.
The continuing claims for the 27 March week declined to 2.304 million from 2.325 million against the consensus estimate of a rise to 2.356 million.