China Expects to Win Control of Biggest Greek Port Dubbed 'Gateway to Europe'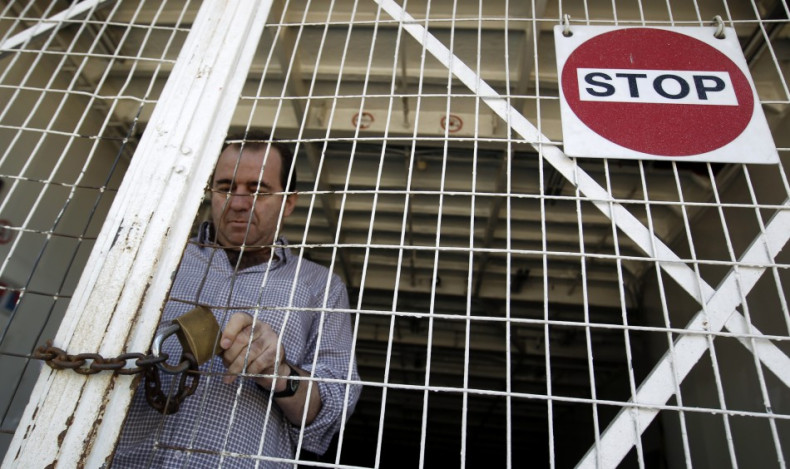 Chinese government-owned shipping and logistics giant COSCO is expected to complete the purchase of a controlling stake in Piraeus Port as it continues to take advantage of Greece's privatisation programme.
Speaking at a conference in Athens, China's ambassador to Greece Zou Xiaoli urged Chinese companies to explore further opportunities to invest in the beleaguered Mediterranean nation, which, as a condition of its bailout programme, is auctioning any saleable assets that remain in public control.
China views Greece as being a potential logistical hub, as it seeks to boost trade into Europe. Piraeus, being one of Europe's largest passenger ports and the largest container port in the Eastern Mediterranean, is at the heart of its plans.
While COSCO is among six groups bidding for the 67% stake in Piraeus Port that is up for grabs, its previous investment in Piraeus Port Authority (PPA) has made it strong favourite to complete the deal, which just received tenders.
In 2009, the Chinese group signed a 35-year concession agreement with PPA which allowed it to run the two container terminals at Piraeus. In return, COSCO pledged to massively increase the port's capacity. Then last year, COSCO invested a further €230m into the port's development.
The improvements in the port's facilities, bankrolled by Beijing, have helped pave the way for privatisation, with the port's profits up 12% in 2013, and are indicative of the concerted effort China is making to increase its influence in Greece.
The deadline for bids on Greece's second-largest port at Thessaloniki comes in June, with COSCO expected to be among the bidders. In March, officials in Athens overseeing the privatisation process selected Lamda Development, backed by China's Fosun Group and Al Maabar of the UAE, to redevelop the abandoned former Hellonikon Airport site.
China's exports to Greece are growing by more than €2.2bn annually, with the number of Chinese visitors to Greece growing by 202% since 2008.