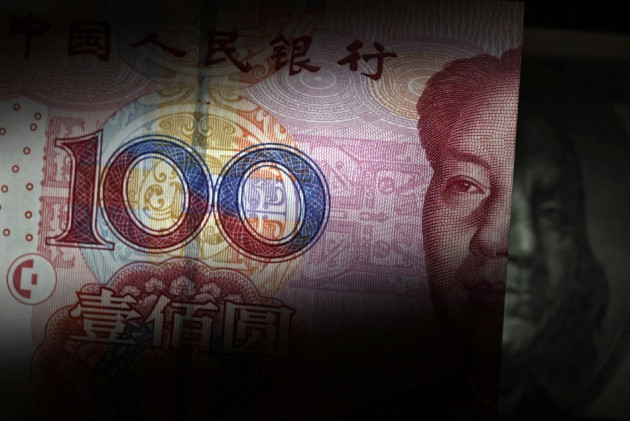 New home prices rose in more Chinese cities in October than the previous month, indicating a stabilisation in the property market following more than two years of property-cooling measures.
Prices climbed in 35 of the 70 cities tracked by the government, compared with 31 in September, China's official statistics bureau said. Prices fell month over month in 17 cities, while they were stable in a further 18.
On average, prices in the 70 cities rose by 0.5 percent in October, compared with a 0.01 percent increase the previous month.
Major cities such as Beijing, Shanghai, Shenzhen and Guangzhou had flat to marginally higher home prices in October compared with September.
On a year-over-year basis, 56 out of the 70 cities saw price declines in October, up from 55 in September. In the remaining 14 cities, prices remained the same or rose from the equivalent month in 2011. On average, prices declined by 1.0 percent year over year.
Home transactions and demand have picked up in October due to government policies aimed at economic growth. Home sales rose 5.6 percent year-on-year to 4.63tn Yuan (£466.33bn) in the first 10 months of 2012, according to the statistics bureau.
While the central government was stern with its housing policies, some local authorities diluted their policies to allow more public housing funds to home buyers, triggering a rise in home prices, Xinhua reported, citing Beijing-based Zhongyuan Real Estate analyst Zhang Dawei.
Additionally, The People's Bank of China's lending policies, which allow an 85 percent discount to first-time home buyers, contributed to the price rise. The central bank has twice cut its benchmark interest rates and reserve requirement in 2012 to tackle the slowdown in the economy.
The slight monthly increase in home prices is backing China's assertion of curbs on the property market and the country is unlikely to ease the measures in the short run. Following the appointment of a new generation of leaders last week, minister of housing and urban-rural development Jiang Weixin indicated that the pricing controls will remain in place.
China's real estate prices increased 160 percent in the 1998-2011 period after the privatisation of the property market.
China has been trying to cool down the property market for more than two years, with raised down-payment and mortgage requirements, increased development of low-cost housing, property taxes and home-purchase restrictions.
On the other hand, it appears the economy has suffered from the property cooling measures, with growth easing to 7.4 percent in the third quarter. Real estate contributes about 13 percent of China's GDP and totals one-fifth of the country's fixed-asset investment.