China's Services Sector PMI Eases in December
HSBC China Services PMI declines to 51.7 in December from 52.1 in November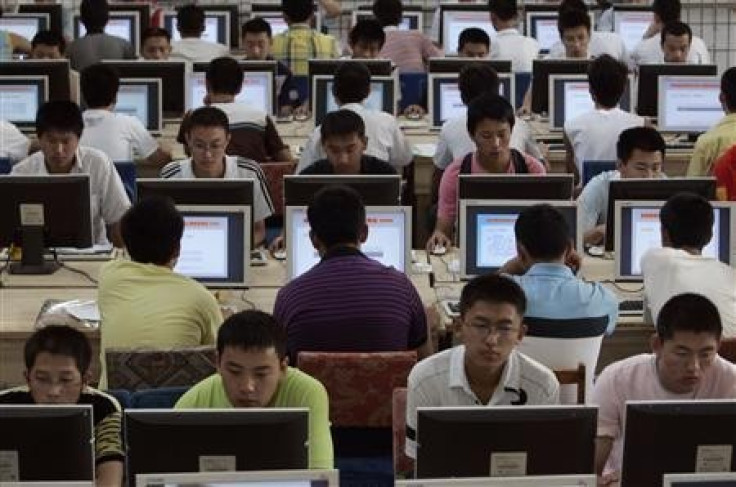 China's services sector growth has eased in December, the slowest pace in about 18 months, suggests HSBC China Services Purchasing Managers' Index (PMI).
The index, which measures China's service sector activity, declined to 51.7 in December from 52.1 in November. The reading was the lowest since August 2011.
A reading above 50 indicates expansion in the sector compared to the previous month.
This is in contrast to the National Bureau of Statistics' (NBS) PMI of the non-manufacturing sector, which posted a rise of 56.1 in December from 55.6 in November, the fastest pace in four months. The official data was based more on the state-owned firms, while the HSBC survey reflected the private sector mostly.
"Despite the moderation of December's headline services PMI, the underlying strength of services sectors improved in terms of stronger new business flows and employment growth," said Hongbin Qu, HSBC's chief economist for China.
He added that China is on track for achieving about 8 percent growth in gross domestic product in the fourth quarter, recovering from a slowdown in the third quarter at 7.4 percent.
Earlier, separate PMIs from HSBC and NBS for the month of December suggested an improvement in the world's second-biggest economy's manufacturing activity.
A sub-index measuring new business orders rose moderately in December to 52.4, while an employment sub-index rose to its highest reading since December 2010.
Other economic data, including industrial production, retail sales, home prices and fixed asset investment, also indicate a recovery in the fourth quarter, but it is expected to be modest.
Nevertheless, analysts were doubtful of the country's growth prospects in 2013 and warned investors of getting too optimistic.
"In 2012, the macro environment was anemic to asset prices in 1H but turned increasingly supportive in 2H. In 2013, we expect exactly the opposite. Macro environment could remain supportive of asset prices in 1H, but could turn less supportive or even negative in 2H," Ting Lu of Bank of America Merill Lynch wrote in a research note.
© Copyright IBTimes 2023. All rights reserved.