China has embarked on a new phase of economic development and will no longer rely on export might for economic growth and prosperity.
The mainland policymakers have started on a course to turn China into a fully-fledged economy based on domestic consumption, services and innovation. As a result, China has become one of the biggest trade and investment locations for South East Asia.
The Association of Southeast Asian Nations (Asean) continues to rise as an economic powerhouse with 600 million people and the combined GDP of $2.1tn (£1.3tn, €1.5tn).
Formed in 1976, Asean groups Brunei, Cambodia, Indonesia, Laos, Malaysia, Myanmar, the Philippines, Singapore, Thailand and Vietnam.
As a region it will be one of world's fastest growing consumer markets over the next two decades.
The Asean Economic Community will come into existence at the end of 2015 effectively creating one of the world's biggest single markets.
Chinese- Asean trade relations are essentially reciprocal in nature. No longer is China the same exporting competitor of past decades.
China represents an important new consumer market for Asean, while Asean is growing in importance for mainland China's manufacturing.
These growing ties open up numerous opportunities for many Asean countries such as Indonesia, the Philippines, Vietnam and Cambodia, which have large pools of labour and make for competitive low cost production locations for mainland companies.
Two-Way Investment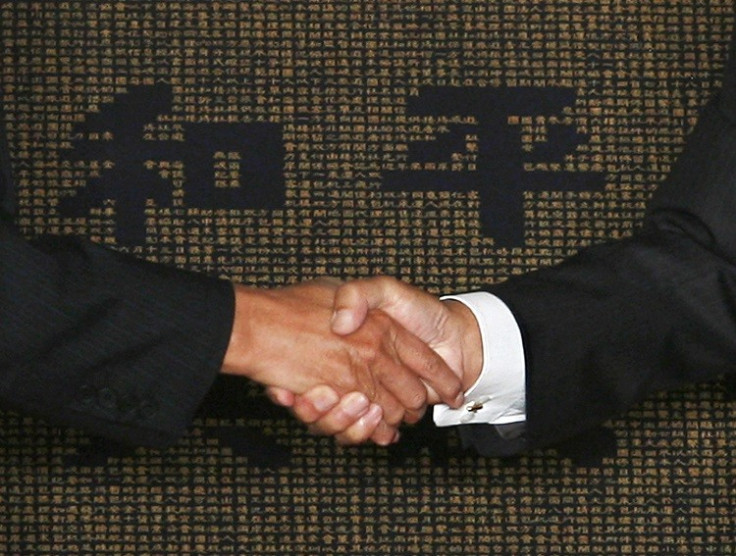 Trade between China and the ten member countries of Asean rose more than 10% to $400bn in 2012.
It is expected annual bilateral trade volume will boost to $1tn by 2020.
Two-way investment is expected to reach $150bn within the next eight years.
Within Asean's ten member countries, Malaysia, Singapore and Thailand lead the way and are considered to be the world's most burgeoning economies, even in their own right.
China has announced an emphasis on "balanced trade" strategies with Asean. Take Malaysia as an example; two-way trade with China reached an historical high of $94.8bn last year.
Both countries have announced plans to significantly boost trade through measures, such as supporting industrial parks in each other's countries that will increase two way trade 60% to $160bn by 2017.
The changing nature of Asia's economic generators is expected to support this "balanced trading" in the region.
The promise of growth in middle class consumerism to 1.75 billion people across Asia by 2020 is going to be a huge draw and China is expected to be a direct beneficiary of this rising Asean consumerism.
Urbanisation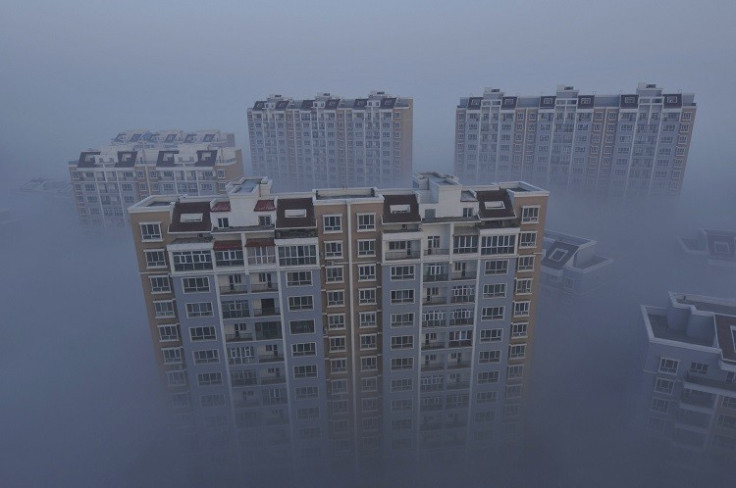 The rapid rate of urbanisation, which is also accompanied by the rise of middle-class families in China will also change consumer behaviours and lifestyles, stimulating the demand for imports of quality and luxury products and services that will benefit Asean countries.
Asean has surpassed Australia, the US and Russia to become the fourth largest destination for China's outward investment and is China's third-largest source of foreign direct investment.
In 2012, China's investment in Asean economies was $4.42bn, up 52% from a year earlier.
By the end of 2012, Singapore had become the destination where Chinese companies invested most, followed by Cambodia, Burma, Indonesia and Laos, according to China-Asean Business Council.
In the coming decade, Beijing is expected to do its part to help deepen economic links and integration in Asean. China is focussing on increasing direct investment and building infrastructure in the region, especially roads and high-speed trains.
According to the rail strategy, the lines start in Yunnan's capital Kunming and will connect Laos, Vietnam, Cambodia, Myanmar, Thailand, Malaysia and Singapore. China will rely on its geostrategic position linking China's southern region over land with its Asean neighbours.
Closer economic ties between China and Asean will create more mutual opportunities for corporates in both geographies. Most Asean member countries already tap into the Chinese market and are exporting a variety of goods, materials and commodities ranging from agricultural, electronics and to textiles.
RMB Liberalisation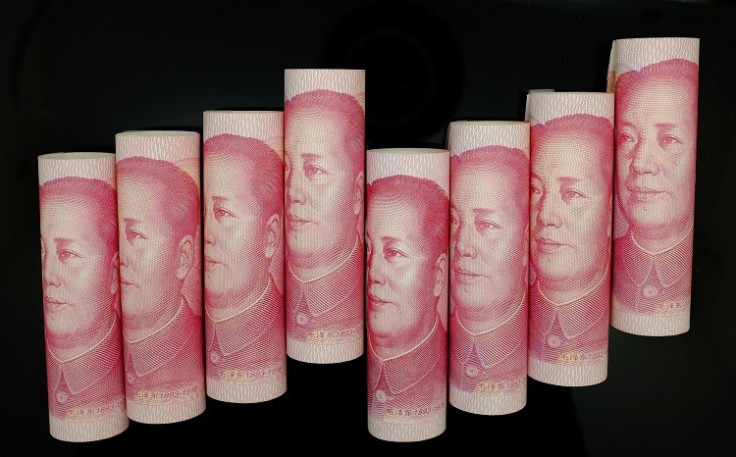 For Chinese corporates, Asean offers a well-diversified mix of natural resources, agriculture, electronics, large consumer markets and rapidly developing infrastructure projects. Indonesia has an abundance of natural resources and a need to expand its infrastructure in transportation.
Malaysia has opportunities in large-scale infrastructure projects such as power plants; rail; and oil and gas. Thailand is an automobile manufacturing hub and has significant opportunities in food, energy and communications.
Trade between the huge markets of China and Asean is expected to grow and the use of renminbi (RMB) as an alternative trading currency will benefit businesses on both sides.
Among the seven currencies in Asean, those of Indonesia, Malaysia, Philippines, Singapore and Thailand, tracked the RMB closer than the US dollar by a factor of 40%.
Chinese banks are poised to widen the use of the renminbi among the Asean countries by expanding the scope of currency convertibility and conducting offshore trials of the currency. Singapore is accounting for the third largest amount of renminbi payments in Asia (excluding Hong Kong and mainland China) which recently doubled the swap agreement to 300 billion yuan.
This highlights the increasing importance of the Asean region to the use of RMB - potentially giving the South-east Asian city-state an advantage in renminbi offshore trade markets.
The past has seen China- Asean relations coloured by competition between these huge economic powers in the global economy.
The expected growth in two-way trade and investment is set a new more positive tone to relations as these mighty regions become a fully-fledged economic market of 1.9 billion people.
Bruce Alter is the head of global trade and receivables finance for HSBC Bank (China).