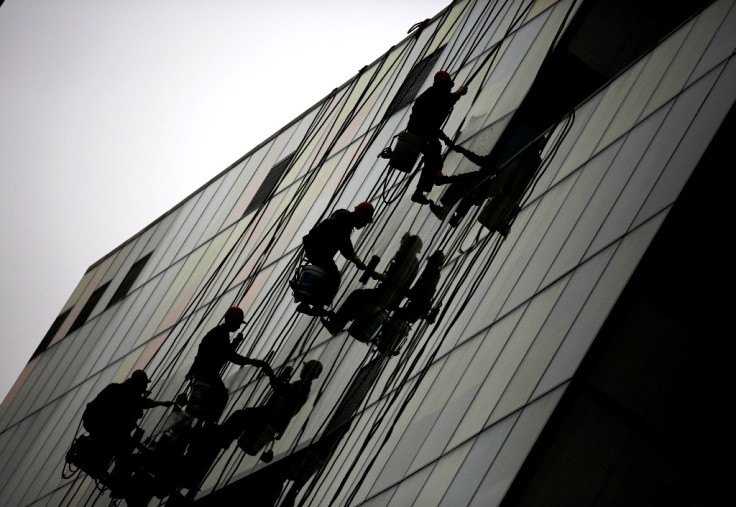 The HSBC China services PMI edged higher in December helped by growth in new orders in the sector, data showed on Tuesday, but the investment bank said it still believes the country needs more stimulus measures to boost demand.
The headline services PMI for December came at 53.4, up from 53.0 in November and the composite output index rose to 51.4 from 51.1.
The Australian dollar, which is highly sensitive to Chinese data, edged higher on Tuesday despite weaker trade data from Australia, taking cues from the Chinese numbers.
The AUD/USD moved to 0.8127 from 0.8088, further distancing from Monday's multi-year low of 0.8035. The minor gains in the Aussie dollar are not at all significant given the steep fall over the past several months.
Technically, the downward leg since September is yet to hit the channel support which comes at 0.7670 as of now, showing the available downside room for the pair before a significant reversal.
Analysts at HSBC said the services sector positive has offset the impact of the contraction in manufacturing but added that job shedding persists and price pressures remain muted with input costs inflation hitting a 19-month low.
"We continue to believe that there is insufficient demand in the overall economy and more easing measures are warranted in the coming months," said Hongbin Qu, China chief economist at HSBC.
The China manufacturing PMI by Markit/HSBC for December was at 49.6, below the no-change level of 50.0, prompting market participants to increase expectations of additional growth boosting measures by the world's second largest economy.
Australia's trade deficit widened to $925m in December from $877m in the previous month with both exports and imports increasing 1%. In November, exports were up 2% and imports down 2%.