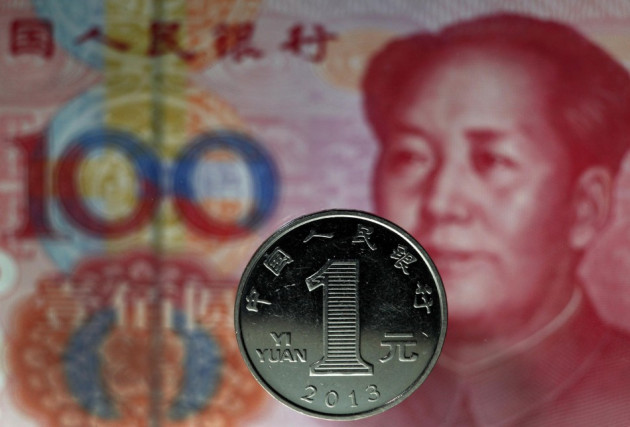 China has launched its biggest over-the-counter (OTC) exchange in Shenzhen with a view to ensuring easier finance to small and medium-sized enterprises (SMEs).
The new Qianhai Equity Exchange will have more than 1,200 companies under its wing. Among the firms, 40% are from sectors such as computer, software and information technology.
The exchange is initially targeting 300 companies and then to increase the number to 500 by the end of 2013.
The Qianhai board charges only one-tenth of the fundraising costs of the main boards, according to the chairman of the exchange, Hu Jizhi, who was cited by local media. Listing on the board does not require administrative approval, changes in corporate structure, custodial fees and disclosure of mandatory information. In addition, there are no restrictions on trading hours, and no strict division between primary and secondary markets.
Listing requirements include net profits of at least 3m yuan ($489,000/ £320,000), net assets of at least 10m yuan and revenue of at least 5m yuan in the previous 12 months and bank borrowings or institutional equity investment worth at least 1m yuan over the prior 12 months.
Having started officially, the exchange is now only helping companies obtain financing through debt securities and other fixed-income products. Equity financing services will be introduced at a later date.
By size, the Qianhai Equity Exchange surpasses the so-called New Third Board, a network of four regional markets. As at the end of 2012, the New Third Board has only 200 listed members.
China has recently undertaken a number of measures to ease difficulties for SMEs, which the authorities believe could transform the country's growth model.
The country had launched a high-yield bond market last June to help SMEs with easier access to finance. In March, four local governments offered bonds to fund SME loans. In addition, the banks were ordered to increase lending to SMEs and to ease asset requirements for taking loans.