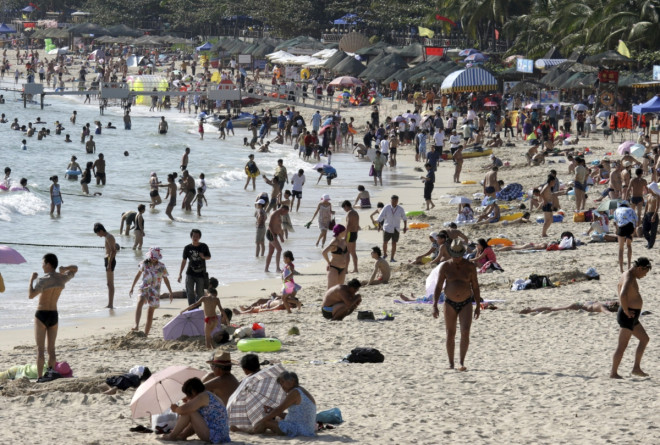 China's Hainan province is planning to build the world's largest duty-free shop, after the great success of an earlier trial scheme, Xinhua news agency reported citing local authorities.
As per the plan, announced by vice governor Tan Li at a Boao Forum for Asia press conference in Hainan, the authorities will relocate an existing duty-free shop downtown in the resort city of Sanya to a 60,000-square-metre complex at Haitang Bay. The current shop spans only 10,000 square metres.
The proposed duty-free Sanya Haitang Bay International Shopping Mall will attract international brands and fashion labels. In addition, it will add duty-free shopping with hotels, restaurants and entertainment.
Separately, the tourist island province in South China plans to expand another duty-free shop in the provincial capital of Haikou to 4,880 square metres from 3,650 square metres.
Tan noted that the local government is actively working to get the approval of China's Ministry of Finance and General Administration of Customs for the proposals.
In 2011, China's State Council gave permission to the province to run duty-free shops on a trial basis.
China has been trying to promote the region as an international tourist destination. The central authority has allowed tax-free policies, tax refunds after departure, and visa exemptions for tourists from 26 countries, as part of measures to encourage tourism in the province.
Since their approval, the duty-free shops have attracted a great deal of business from visitors. Offshore duty-free shopping in Hainan rose 40% year-on-year to 3.29bn yuan ($530m, €384m, £316m) in 2013.
The two shops received more than 1.1 million customers and sold 4.47 million items, representing yearly growth rates of 6% and 28%, respectively. The shops are open to tourists and citizens aged 16 or above. They offer duty exemptions on imported commodities worth no more than 8,000 yuan.