China Retail Sales up 15% During Lunar New Year Festival Week
Sales growth still lower than 16.2% recorded in 2012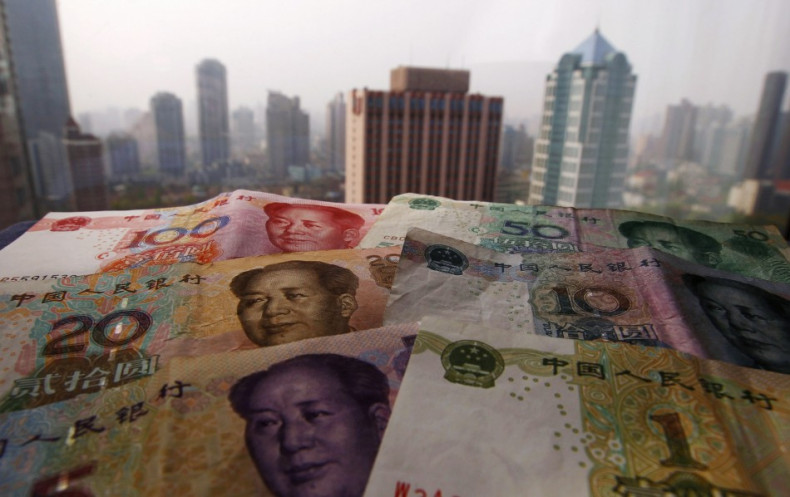 Retail sales in China have jumped by 15 percent year-on-year during the week-long Lunar New Year festival as demand surged for jewellery, clothes and food.
Sales during the holiday period that runs from 9-15 February rose to 539 billion yuan (£56bn, $86.5bn), said China's Ministry of Commerce.
Lunar New Year is the biggest festival in China and consumer spending typically skyrockets during the period as Chinese people travel across the country to celebrate the season with their families.
The sales of jewellery and food items have increased by 38.1 percent and 9.8 percent respectively. Beverages recorded an 11.2 percent rise and sales of clothes were up by 6.3 percent.
"Across the country, products were abundant, supplies were sufficient and sales lively," the ministry said.
Nevertheless, this year's sales growth was lower than the previous year when the country logged a 16.2 percent increase in retail sales. Sales at luxurious restaurants declined due to the nation-wide campaign against extravagance, state news agency Xinhua reported.
The strong retail figures during the festival period underline the country's ongoing economic recovery. In the fourth quarter of 2012, China's GDP growth accelerated to 7.9 percent, following seven consecutive quarters of weakening growth.
Further official statistics also backed the growth trajectory in the country. Trade surplus rose by 7.7 percent year-on-year to $29.2bn in January, while inflation slowed to 2.0 percent in the month from 2.5 percent in December, setting ground for further monetary easing by the central bank to spur growth.
The World Bank forecasts the world's second-largest economy to grow by 8.4 percent in 2013. That compares to the full-year 2012 growth rate of 7.8 percent, which is the slowest pace in 13 years, as China experienced weakness at home and in key overseas markets.