China Non-Manufacturing PMI Edges up in January
PMI for non-manufacturing sector rises to 56.2 in January from 56.1 in December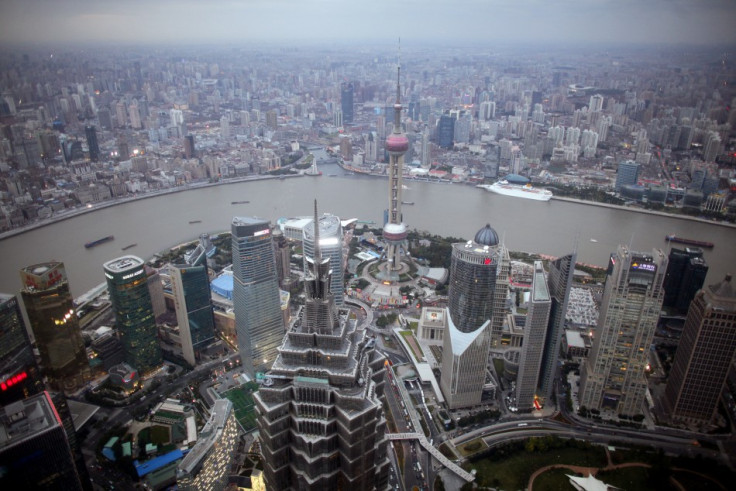 China's increasingly important services sector expanded in January at the fastest pace since August in the latest evidence for the ongoing recovery in the world's second largest economy.
The National Bureau of Statistics (NBS) said that China's official Purchasing Managers' Index (PMI) for the non-manufacturing sector rose to 56.2 in January from 56.1 in December. A reading above 50 indicates an expansion in the sector.
The data follows the NBS' PMI for the manufacturing sector released on Friday. The index, based on a significantly larger sample size, showed a reading of 50.4 in January, missing market expectations for an increase to 51.0 in January from 50.6 in December.
In contrast, a separate survey from HSBC Holdings and Markit Economics revealed an increase in the manufacturing sector to the highest level in two years. HSBC and Markit are due to release their services survey on 5 February. In December, the index declined to 51.7 for the third straight month of decline.
The sub-indexes for the retail, air cargo and shipping sectors all showed increases with reading surging above 60 in January. Nevertheless, activity declined to 61.6 from 61.9 in the vital construction sector.
The new orders index fell to 53.7 from 54.3 in December, indicating a slowdown in demand. The intermediate input price index rose to 58.2 from 53.8 due to rising costs.
The latest improvement in the services sector, which accounted for 44 percent of China's GDP in 2011, is yet another indication that the country's economy is rebounding from a slowdown, though at a moderate pace.
After two years of contraction, China's economy grew 7.9 percent from a year earlier in the fourth quarter of 2012. Economists expect the growth rate to rise to 8.1 percent in the first quarter.
Many economists opine that the country should support the economy with steady policies in order to keep the growth momentum.
© Copyright IBTimes 2023. All rights reserved.