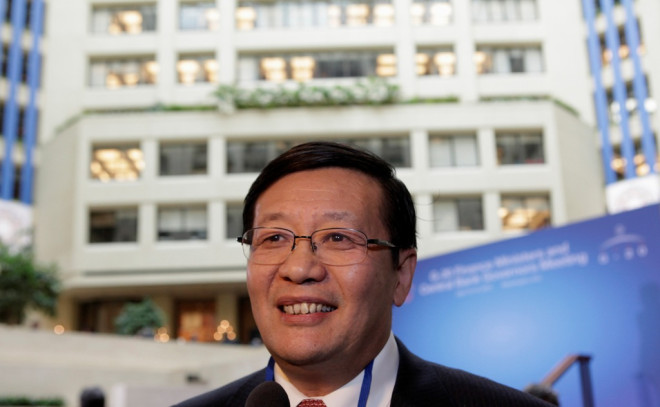 Attempts by the US Federal Reserve to withdraw its ultra-loose monetary policy are good for China because it shows the world's leading economy is improving, said China's Finance Minister Lou Jiwei.
Lou, in Sydney for the G20 meeting over the weekend, told state news agency Xinhua the Fed's withdrawal of its ultra-loose policy would create short-term liquidity problems in some fragile economies, but that China would be unaffected.
Lou said China's current focus was on generating high-quality economic growth, producing moderate price pressures while creating a relatively large number of jobs.
He said many officials at the G20 meeting held out hope that China could remain the future growth engine of the world economy, but that was not sustainable.
"I made it clear to everyone, growth rates like those in 2009 and 2010, when China contributed 50% of world economic growth, that is not sustainable," Lou was quoted as saying.
IMF Warns India
Last week, the International Monetary Fund (IMF) asked India to prepare for risks related to possible volatility in the global currency markets, as the US Fed goes ahead with its stimulus tapering.
The IMF added that Asia's third-largest economy had to rein in inflation, consolidate the fiscal position, and accelerate structural reforms to "promote sustainable and inclusive growth" amid adverse global conditions.
The Fed earlier reduced its bond buyback programme to $65bn (£39bn, €47bn) per month in a second consecutive $10bn cut.