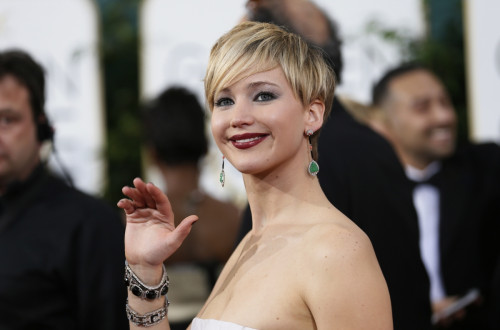 This week millions of people across the globe will celebrate the Chinese New Year and the start of year 4712.
The festivities, parties and events will take us out of the Year of the Snake into the Year of the Horse.
According to the Chinese Zodiac, with the Year of the Horse comes an abundance of prosperity and wealth over the next 12 months.
And for those lucky enough to be born in the year of the horses, independent, down-to-earth, clever, kind, animated and energetic are just a few of the characteristics they are expected to possess.
Oscar-winning actress Jennifer Lawrence seems to have already embraced her inner horse.
She has won over legions of fans with her wit, charm and glamour and her boundless energy is evident in her recent photobombing escapades.
But what about the other celebs born in the year of the horse? Here IBTimes UK takes you through the world's most famous equine A-listers - from child magicians to boxing madmen, and everything in between.