Chris Hemsworth has responded to rumours that Liam Hemsworth and Miley Cyrus have reunited. The Thor star revealed that he is not aware of his brother's dating life.
Rumours that Liam and the former Disney star have reunited started after they were reportedly spotted together in Australia — the Hunger Games actor's home country — during the holiday season. The two reportedly spent New Year's Eve together as well.
During an appearance on the Kyle & Jackie O Show, Chris was asked whether the couple were back together. He said: "Not that I know of mate. I would find out through the press. I find out last most of the time."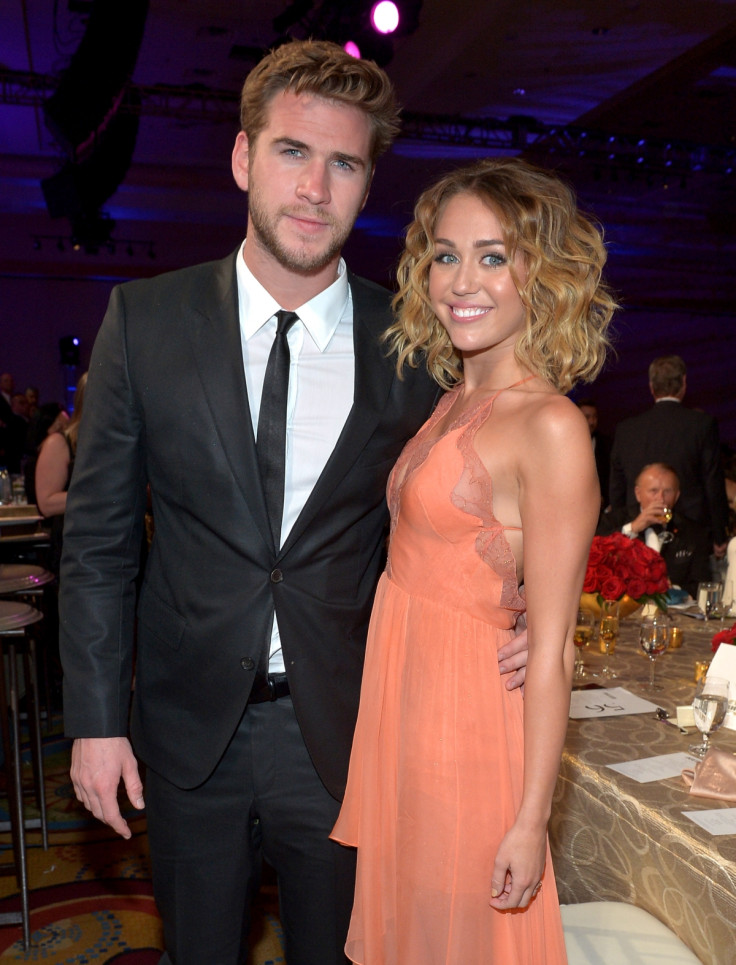 Liam and Cyrus started dating in 2009, when they co-starred in Nicholas Sparks's film The Last Song. In 2012, the Love And Honor actor proposed to the Wrecking Ball hitmaker with a 3.5-carat Neil Lane diamond ring. The couple made their last public appearance together at the premiere of his film Paranoia at the DGA Theater in Los Angeles, before he officially announced his split from her.
Previously, during an interview with GQ magazine, Chris talked about his younger brother's controversial relationship with Cyrus. He said: "I've watched Liam do things I did at his age, like being in relationships he shouldn't be in, or being reckless just to prove a point. And I had no empathy. My mom had to remind me I was the same way."
Meanwhile, the 25-year-old Australian actor, who is normally silent about his personal relationships, talked about his bond with Cyrus. He told Men's Fitness: "You fall in love with who you fall in love with; you can never choose. I guess some people just come with a little more baggage."
"I mean, look — we were together five years, so I don't think those feelings will ever change. And that's good because that proves to me that it was real. It wasn't just a fling. It really was an important part of my life and always will be. She's a free spirit. I think she'll always surprise people with what she does, but she's not a malicious person in any way. She's a young girl who wants to do what she wants to do," he added.