She is one of the most desirable women on the planet but Jennifer Lawrence as revealed that she is extremely "picky" when it comes to men. Speaking to America's Glamour magazine, the Hunger Games star revealed that despite the constant speculation surrounding her personal life, she rarely feels attracted to someone.
"I'm picky. I feel a spark very, very rarely. And it's really only about spark for me. Not really anything else. You should see some of the people I find attractive. You'd be shocked," she said. "I don't, like, date a lot. I don't meet a lot of guys who I want to go on a date with. I'll find a guy attractive maybe once a year."
The screen siren, who currently stars in semi-biographical comedy drama film Joy, previously dated her X-Men cast mate Nicholas Hoult. In August 2014 she was romantically linked to Coldplay frontman Chris Martin, 38, following his split from ex-wife Gwyneth Paltrow. The couple are said to have ended their turbulent relationship in 2015.
While the prospect of being alone might frighten some people, the Oscar-winner insisted that she didn't believe she was lacking anything by choosing to stay single. "I'm not a lonely person. Me not dating someone is not a lack of anything in any way," she explained. "I feel completely fulfilled. Yes, when I spark with someone, it's exciting, but I definitely don't need that."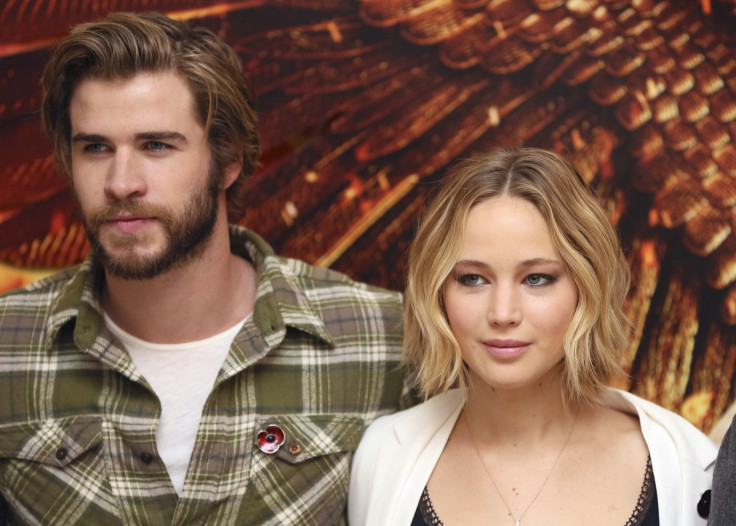 Her frank revelation come just weeks after she admitted to sharing a secret smooch with her Hunger Games co-star Liam Hemsworth, who plays her character's best friend Gale Hawthorne. The pair have been dogged with romance rumours ever since they first showed off their on-screen chemistry in the first instalment of the franchise back in 2012.
"Liam and I grew up together. Liam's real hot, what would you have done? Yeah," she said during a game of Plead The Fifth on Bravo's Watch What Happens with Andy Cohen.