'It's Like Winning the Lottery': Chris Martin on Life With Gwyneth Paltrow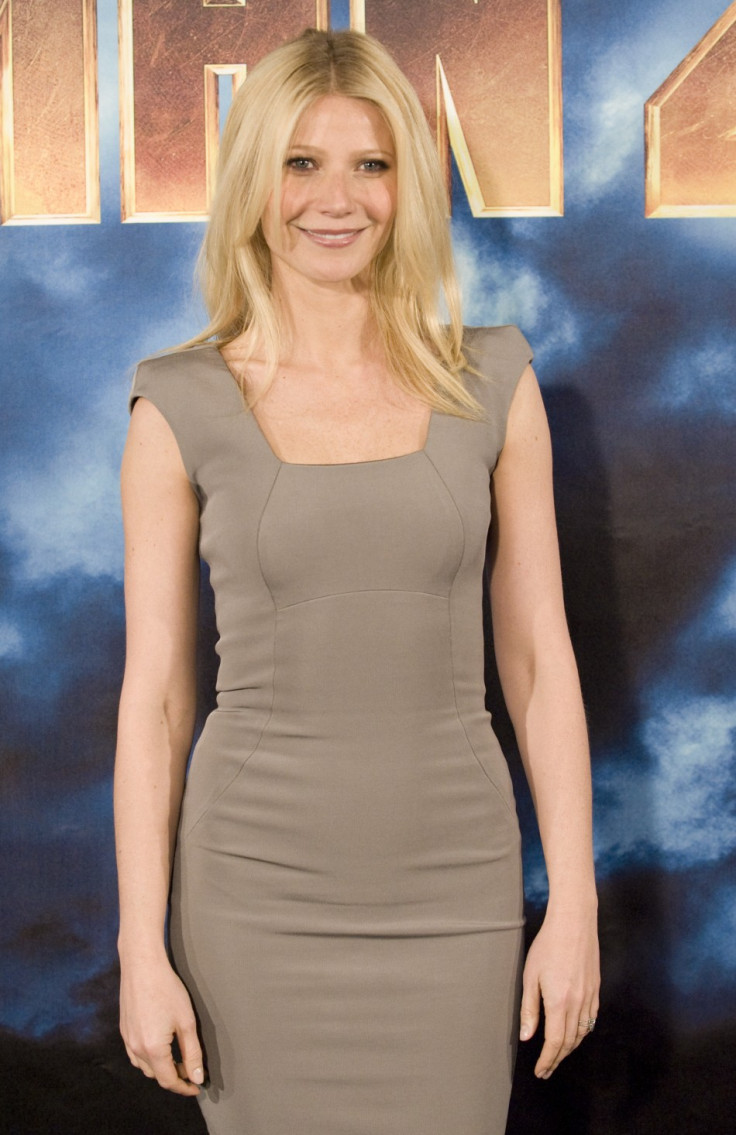 Chris Martin, lead singer of the British music group Coldplay, rarely opens up about his private life. Whenever he does, though, it is usually in praise of his wife, Oscar-winning actress Gwyneth Paltrow.
In a recent interview on CBS Sunday Morning, Anthony Mason asked Martin if it was true that he (Martin) had ever only had "one serious relationship."
"That's right. I'm in it," asserted Martin.
Soon after, Mason was quick to point out that that Martin's lack of serious girlfriends in the past was "pretty unusual" and told him he'd made "quite a leap."
"It's a big leap? What, from being a loser to going out with an Oscar winner?" asked Martin, in response, continuing, "It's a giant leap. Let's face it: It's like winning the lottery."
Martin, 34, and Paltrow, 39, have been married for eight years and are parents to daughter Apple, 7, and son Moses, 5.
Martin added that being a father made him more focused on his work.
"And you have a purpose. I like what it does. Just the idea of having to work hard so your kids are OK," said the singer.
Martin also spoke about perceived celebrity status for male, as opposed to female, singers.
"Their fame is a more real thing. And with people like Beyonce and Lady Gaga ... well, it's different for girls. If you're very attractive, you get more attention, you need more attention -- like Beyoncé. People would stare at her if she was a bus driver," said Martin.
"I'm telling you, it isn't like that for me -- for us. People walk right past us. I'm not complaining. It may seem weird, but I wouldn't want it any other way," he explained.
© Copyright IBTimes 2023. All rights reserved.