Chris Martin reveals how he and Gwyneth Paltrow have remained friends despite split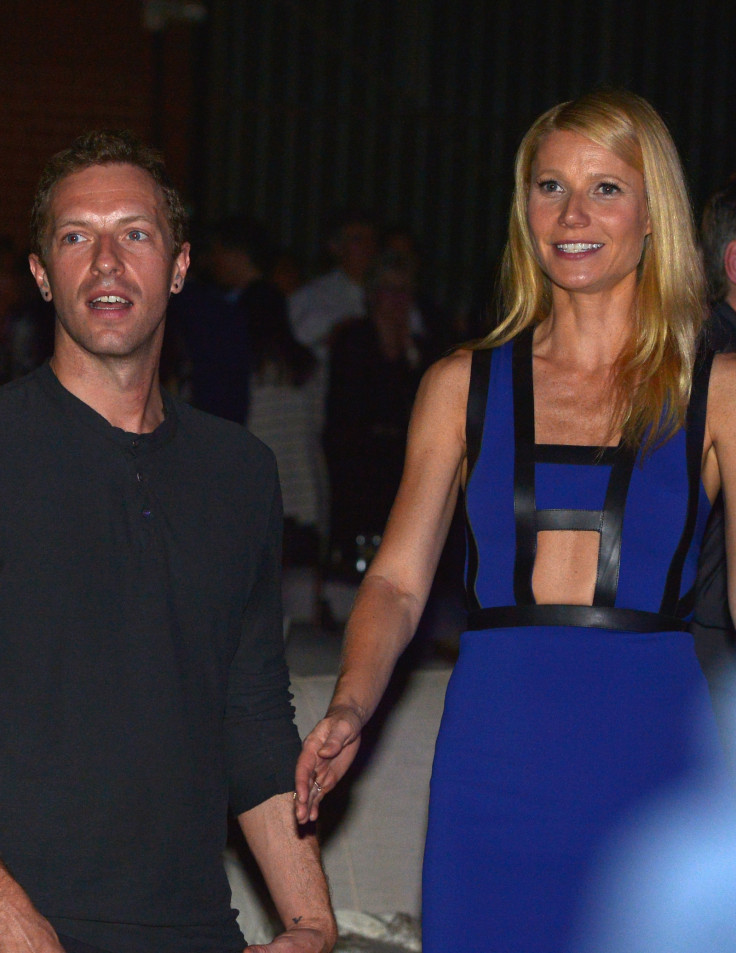 Chris Martin revealed that he and Academy Award-winning actress Gwyneth Paltrow have remained close despite their split, as their top priority remain their children. The Iron Man actress and Martin have two children together, Apple and Moses.
In March 2014, the Shakespeare In Love actress posted a message titled "Conscious Uncoupling" on her lifestyle website, Goop, announcing that she and the 37-year-old Coldplay frontman were separating, after ten years of marriage.
During an interview with NME, Martin said: "If you have kids and they start reading about their parents not liking each other, that's not good. We just spent a long time trying to maintain a friendship so there wouldn't have to be any kind of battle."
"Of course, village gossip, we all like to know what everyone's up to ... But once you start being in it you realise, well, this isn't really based on any truth. Especially if you go through a big break-up, there's no point reading about it. There's just no good gonna come from it," he added.
Meanwhile, Paltrow had previously admitted that she wished giving a second chance to her marriage with Martin. She told Harper's Bazaar UK: "There are times when I think it would have been better if we had stayed married, which is always what your children want. But we have been able to solidify this friendship, so that we're really close."
Following the split, Paltrow started dating Glee and American Horror Story co-creator Brad Falchuk and Martin was romantically linked to Hunger Games star Jennifer Lawrence. However, he is now dating Peaky Blinders actress Annabelle Wallis.
© Copyright IBTimes 2023. All rights reserved.