Gwyneth Paltrow regrets split from Chris Martin: Iron Man star wishes to stay married to Jennifer Lawrence's ex-boyfriend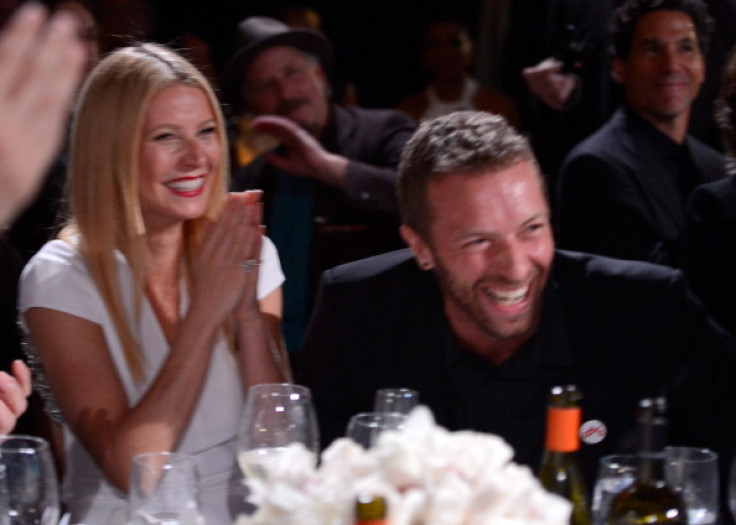 Academy Award-winning actress Gwyneth Paltrow is having second thoughts about her split from estranged husband Chris Martin.
In March, the 41-year-old Shakespeare in Love actress posted a message titled 'Conscious Uncoupling' to her lifestyle website, GOOP, announcing that she and Martin are separating, after ten years of marriage.
However, the former couple who have two children together, named Apple and Moses, have remained close.
The Iron Man star talked about the couple's failed marriage in an interview with Harper's Bazaar UK.
Paltrow, who got married to Martin in 2003 when he was 25, said: "Men are very young at that age, and I was relying on him very heavily and I really expected him to keep being this grown man and pillar of strength – which he was and is – but it's also quite an unfair set of criteria to give to someone who's just 25 years old."
"It's painful, it's difficult, it might be easier to say, "I never want to see you again," but what good does that do anyone?" she said of the split. "We've made a lot of mistakes, and we've had good days and bad days, but I have to say, I'm proud of us for working through so much stuff together – and not blaming and shaming."
"Of course, there are times when I think it would have been better if we had stayed married, which is always what your children want. But we have been able to solidify this friendship, so that we're really close," she went on.
In July, during an interview with the Valentine in the Morning radio show, Martin opened up about his relationship with Paltrow post-split, saying, "The thing we told everyone at the beginning of the year is true. We are very close. We are not together. But we're, you know, that's the truth and that's it. You know, there's a lot of love. No scandal, I'm afraid. I wish I could give you scandal."
© Copyright IBTimes 2023. All rights reserved.