Citigroup Profits Rise as Investment Bank Unit Boosts Bottom Line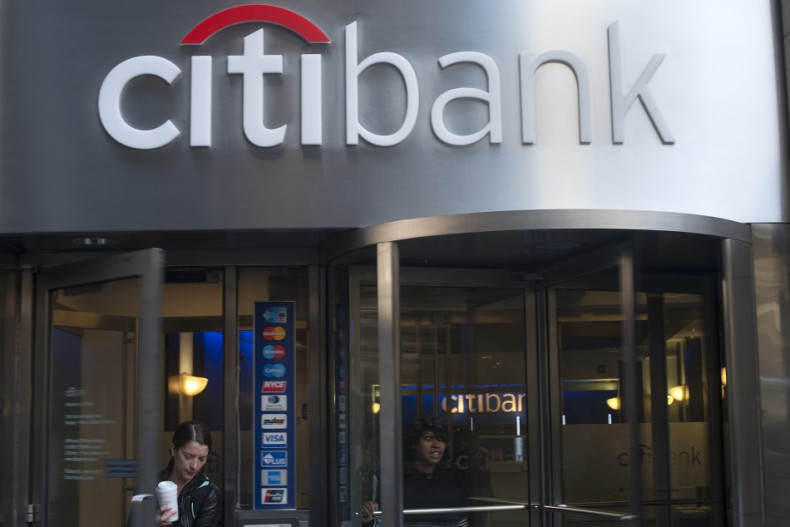 Citigroup's first quarter profit rose by nearly a third as trading revenue surged and bad loans shrank at the US's third-biggest bank.
Profit for the three months ending in March advanced to $3.8bn, or $1.23 per share, the bank said Monday in a statement published on its website. That compares to $2.9bn and $0.95 for the same period last year, the bank said. Revenues increased 5.6 percent to $20.5bn while the group's net interest margin, a key measure of bank profitability, improved to 2.94 percent.
"Achieving consistent, high-quality earnings is one of my top priorities and these results are encouraging," said CEO Michael Corbat in the statement. "During the quarter, we benefitted from seasonally strong results in our markets businesses, sustained momentum in investment banking, continued year-over-year growth in loans and deposits in Citicorp, and a more favorable credit environment. However, the environment remains challenging and we are sure to be tested as we go through the year."
The new amount the group set aside to cover bad loans fell 45.6 percent to $652m, the bank said, taking the total figure to $23.7 percent, or 3.7 percent of the bank's total loan book, down from 4.5 percent for the same period last year. Net credit losses across the whole of the bank fell 25 percent to $3bn.
Securities and banking revenue grew 31 percent from last year, the bank said, to $7bn. Excluding one-off accounting adjustments, division revenues grew 8 percent to $7.3bn. Investment banking provided the lion's share of the growth, contributing $1.1bn. Equity market revenues fell 10 percent to $826m while fixed income revenues dipped 3 percent $4.6bn.
The bank's Tier 1 capital ratio, which measures the amount of cash a bank needs to set aside to absorb losses and protect both savers and investors, was measured at 11.8 percent as of 31 March.
Citigroup shares rose 2.3 percent in early New York trading to change hands at $45.79 each. The shares have advanced 15.6 percent so far this year.