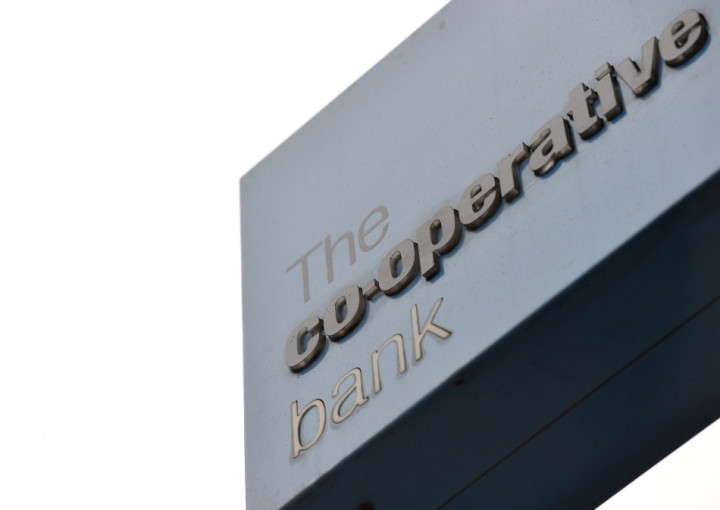 The Co-Operative Bank's bondholders have slammed the Prudential Regulation Authority for forcing the group to raise more capital as they say it could lead to the nationalisation of the troubled lender.
According to an open letter to the PRA from Mark Taber, whose action group claims to have about 15,000 pensioners and retail investors, the regulator's demands for the Co-Op Bank to plug a £1.5bn (€1.7bn, $2.2bn) capital black hole and to restructure its debt are "punitive and disproportionate."
"Not only are the PRA's actions causing great distress they also threaten to cause an avoidable stand-off which could result in unnecessary nationalisation of the bank and massive damage to the Co-Operative Group and mutual sector," said Taber in the letter.
He adds that the PRA's tougher approach to capital raising "seeks to inflict the largest relative burden on the bank's 15,000+ retail bondholders who trusted the regulators, politicians, bank and its accounts and are the one blameless groups in this national disgrace."
The Co-Op Bank is one of UK's smallest lenders with 6.5 million customers and a 1.5% share of the current account market. However it is a household name in Britain, as the wider group includes supermarkets, funeral services and pharmacies.
The PRA said last month that the Co-Op Bank had to plug its capital shortfall, which ratings agency Moody's highlighted when it slashed the bank's debt rating to junk status, due to concerns that the bank had a massive black hole in its balance sheet.
The regulator, led by the Bank of England, is making bondholders swap their debt at a discount of at least 30% for new bonds and equity in the bank.
However, Taber criticised the Co-Op's plan to convert the debt because the holders are reliant on the income and the bonds that the investors currently hold are paying yields of up to 13%.
The PRA confirmed that it had received Taber's letter and said it would respond in due course.
Since the Moody's downgrade, Co-Op Bank has appointed a raft of new executives to lead the capital raising drive with the PRA.
It appointed Chairman Richard Pym, who runs a bailed-out banking division for the government, in June this year.
"The bank's financial performance has been a disappointment. I've run good banks and bad banks and I have confidence that the Co-op will be a very good bank. There is an absolute determination to resolve the questions that have been asked with our regulator," said Pym at the time of the appointment.
The bank also announced on the same day that it appointed a new finance director for its troubled banking arm, Richard Pennycook.
Immediately following the dire rating's agency assessment, Barry Tootell stepped down as CEO and was quickly replaced with former HSBC banker Niall Booker.