Commodities Round-up: Oil market betting on price declines despite futures uptick
Money managers increase bets on oil prices falling despite price rises seen over the past 24 hours.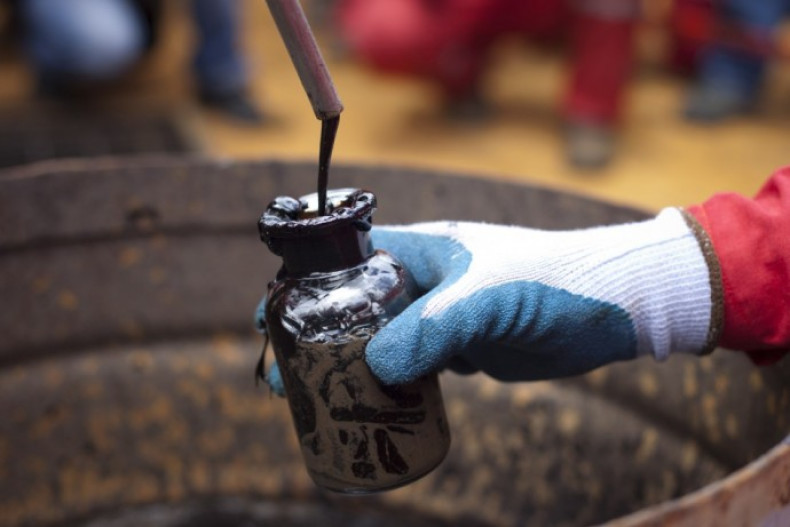 Oil futures continued to trade positively on Tuesday (9 August), despite market chatter over a potential oil production freeze subsiding and analysts seeing little chance of it actually happening.
At 4.31pm BST, the Brent front month futures contract was up 0.11% or five cents to $45.34 per barrel, while the West Texas Intermediate was up 0.26% or 11 cents at $43.13 per barrel.
Overnight, the Organization of Petroleum Exporting Countries (Opec) suggested its members would hold an informal meeting on the sidelines of the International Energy Forum, due to be held in Algeria from 26 to 28 September
Selected Opec members have said that the event could serve as the platform to revive talks between Opec and non-Opec oil producers on a global output freeze. However, Russia – the world's leading non-Opec oil exporter – has largely dismissed the idea.
Hedge funds and money managers continue believe a production freeze is unworkable if betting patterns are an indication. According to the CFTC, short positions – i.e. bets that the price will go down – in WTI rose 38,489 in futures and options, having almost doubled in the past three weeks. Meanwhile, net longs dropped 28% to their lowest since January.
Concurrently, ICE Futures Europe said money managers cut bullish bets by 28,148 contracts during the week. Additionally, bets that prices will rise outnumbered short positions by 260,388 lots; the lowest since January 2016.
FXTM research analyst Lukman Otunuga said: "Regardless of these short-term gains, oil remains fundamentally bearish and could be poised for steeper decline as the persistent oversupply fears haunt investor attraction. With concerns still elevated over a potential decline in demand amid slowing global growth most upside gains observed in oil could be capped.
"The terrible combination of oversupply woes and fears that demand may be waning could provide a foundation for bears to send WTI crude to unseen levels. From a technical standpoint, bears need to break below $42 for a steeper decline towards $40."
Meanwhile, precious metals staged a minor recovery having recorded steep falls at the start of the week, weighed down by a stronger dollar. At 4:40pm BST, Comex gold futures contract for December delivery was up 0.32% or $4.30 to $1,345.60 an ounce.
Elsewhere, silver futures also rose, with the September Comex contract up 0.20% or four cents to $19.85 an ounce, thereby extending the previous session's decline. However, spot platinum was 0.53% or $6.40 lower at $1,156.95 an ounce.
In their quarterly precious metals market assessment for clients, analysts at Sucden Financial said: "Brexit inspired safe-haven gold buying is starting to dissipate although the possibility of US interest rate increases is fading in the short-term. Gold is likely to remain steady in the range $1,210 and $1,425 an ounce for the quarter.
"Silver is looking overbought, underpinned by a lack of US Federal Reserve interest rate decisions but likely to run into selling on any spike up to $22 an ounce."
The commodity trading house's analysts forecast a likely range of $17 to $24 for the quarter.